About us
LezoMetal is a company specializing in high-precision metalworking on lathes and milling machines. An important advantage of working with us is a wide range of metal processing services.
We provide services in metalworking in Lviv and Western Ukraine, metal turning (turning, boring, grooving, trimming, drilling), and milling (flat and shaped grooves, threading, which help to give the customer a fully finished part).
By contacting us, you will receive a fully ready-to-use part. After all, the range of our services and technological equipment allows us to provide the entire manufacturing process, from drawings and blanks to the manufacture of parts that are fully usable.
Our company is equipped with numerical program control of the HAAS brand. Metalworking on CNC machines has a number of advantages: it provides high quality of turning, milling, and other operations. We also use the latest MasterCam software, which helps us in programming and modeling parts.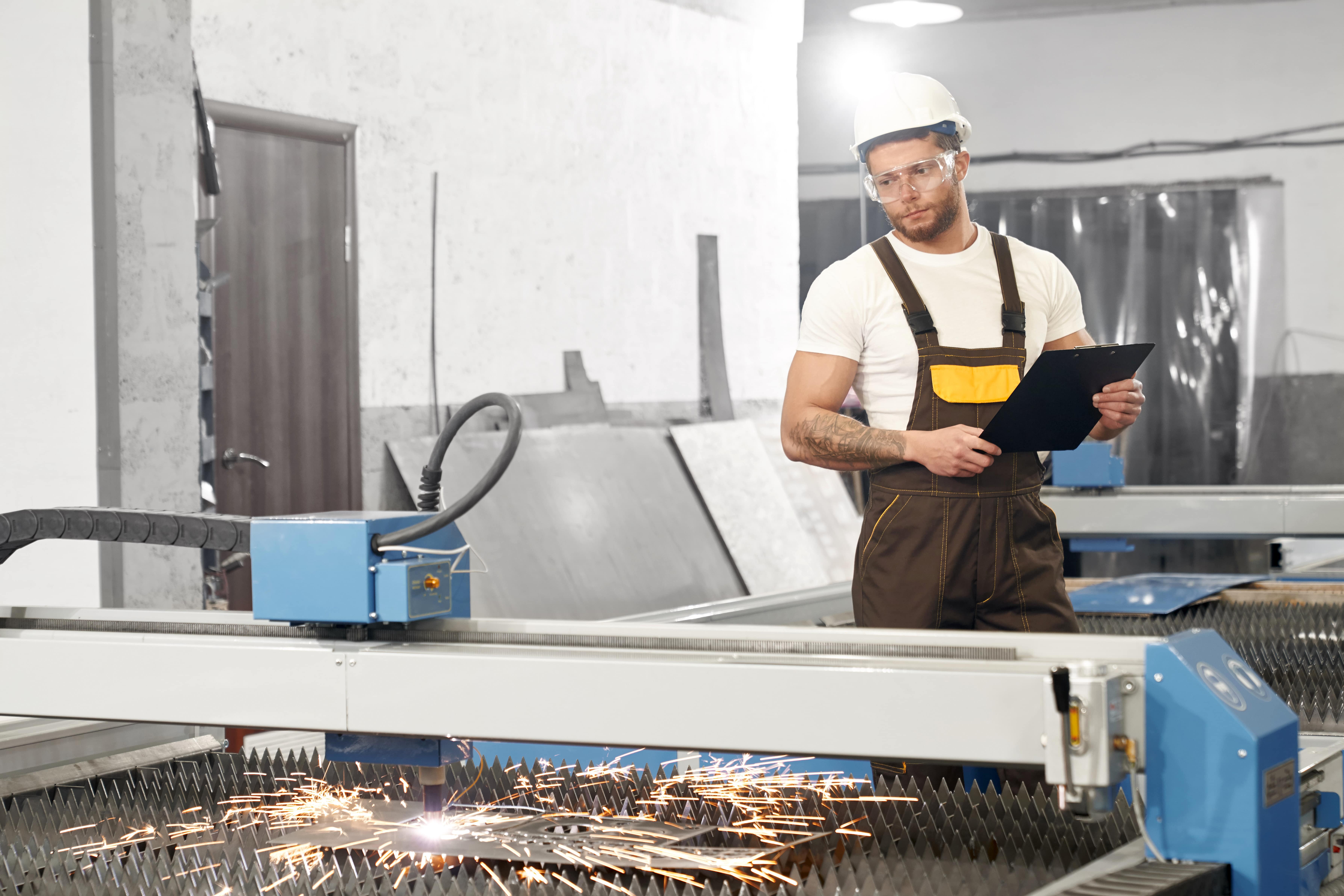 Our team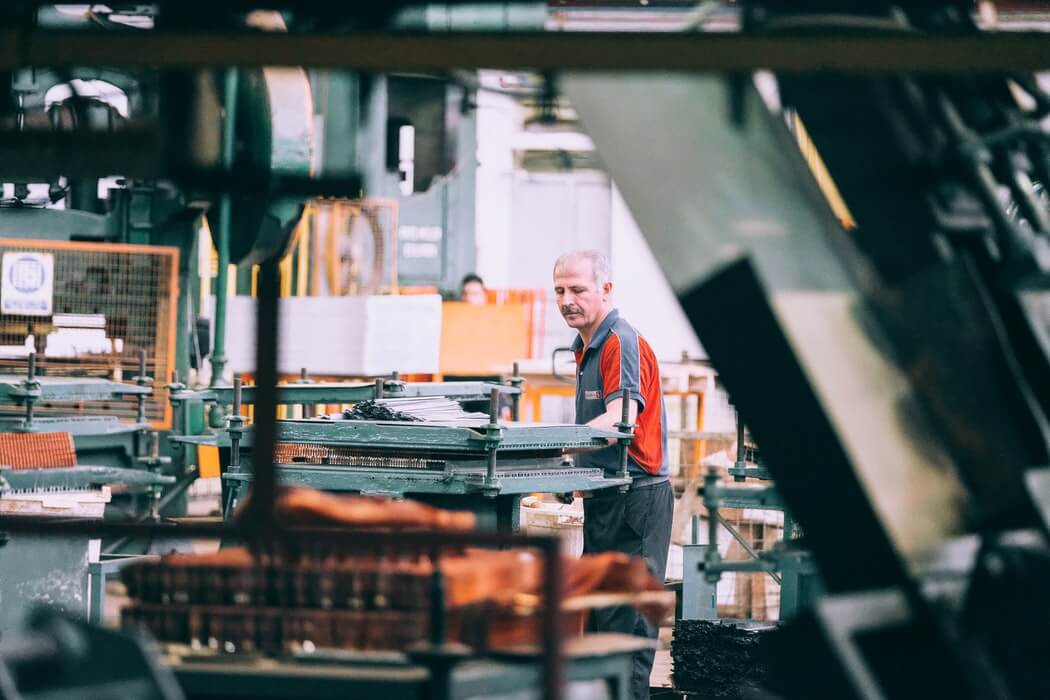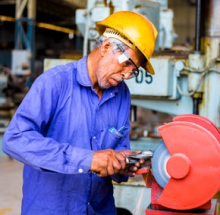 Orest
Director
+38 (067) 794-87-16 ceo@lezometal.com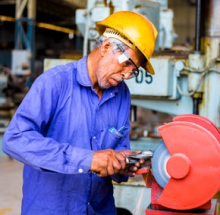 Vitalii
Manager
+38(093) 225-83-37 manager@lezometal.com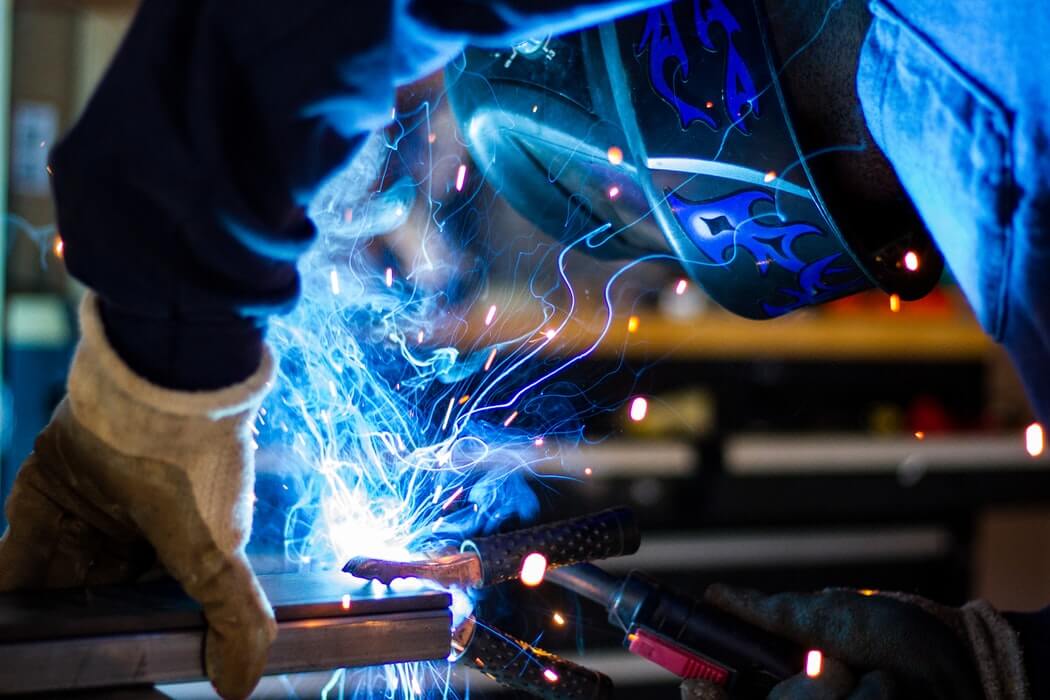 We can be trusted with any metal, we work with everything from aluminum to titanium. With us you can be sure that each detail will correspond to the given drawing.
Our company was founded in 2012 and has been providing metalworking services to retail and wholesale customers for almost 10 years.
Our story began with several like-minded people who had high skills in metalworking. And now our team has dozens of highly qualified specialists.
Clients turn to us many times because they know about the benefits of working with our company: - quality and reliability of both individual operations and finished parts; - optimal terms of order fulfillment; - delivery to the specified destination; - the affordable cost of services.
Based on many years of experience and feedback from our customers, who have been choosing us for many years to achieve their goals, we can safely say: LezoMetal is one of the best companies in the metalworking market in Ukraine.
Why you need to choose us?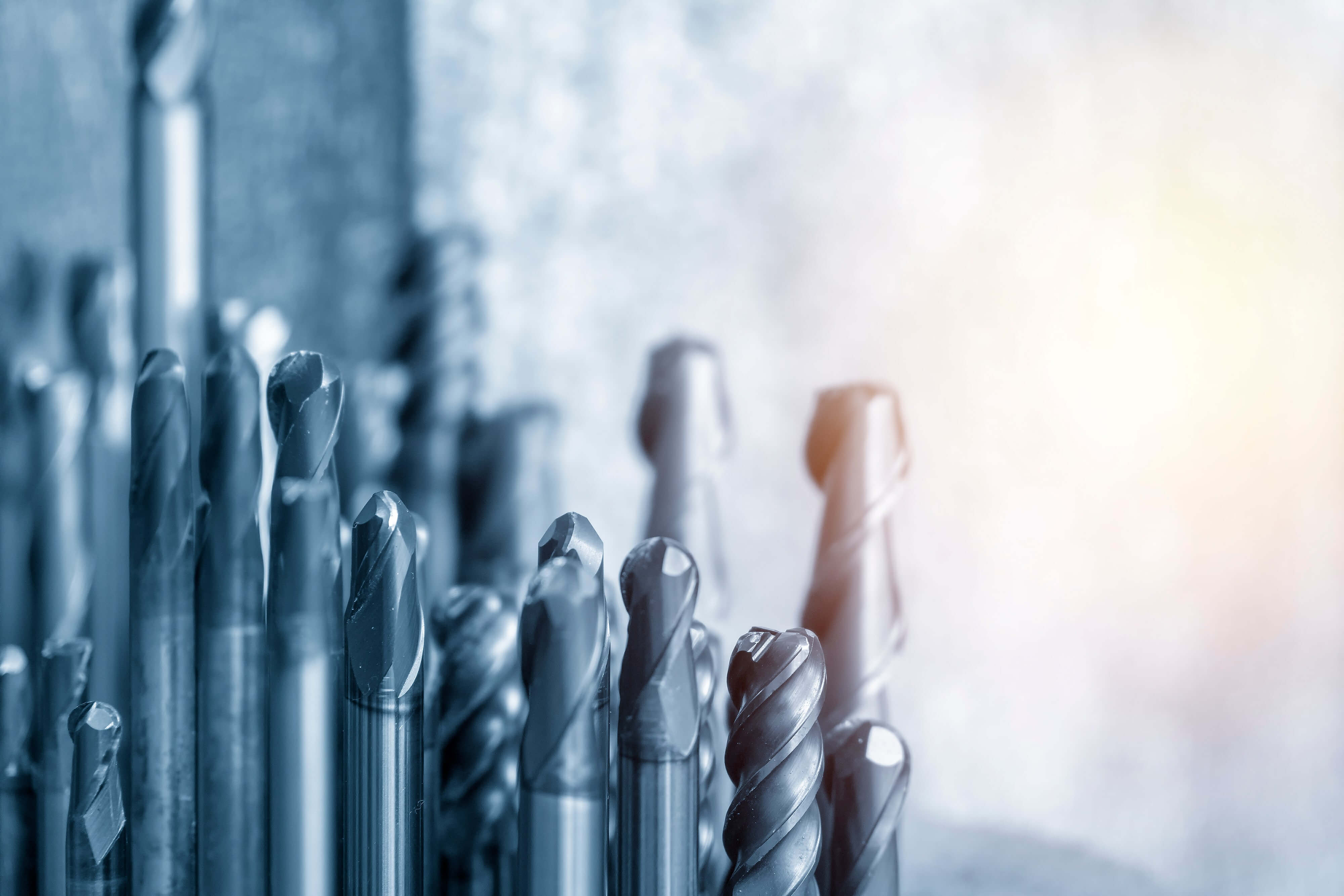 Quality and reliability


All parts manufactured by us are guaranteed to be durable and wear-resistant.

Optimal timing


Thanks to qualified specialists and the use of high-precision devices and software, we guarantee optimal service delivery times.

Delivery of orders


We deliver orders to the destination chosen by the customer.

Affordable cost of services


Prices for our services are available to both retail and wholesale buyers.

Technologies


In our work, we use the latest MasterCam software that helps us in programming and modeling parts.
Our clients

This is not the first time I turn to the guys for help. They do their job perhaps the best in the region. Always on time, accurately, and without complaints. I recommend!

I will recommend their services. Ordered the manufacture of parts. Coped quickly and efficiently.

The quality of service is high. Everything is clear, without marriage and nuances. I ordered a batch of buildings, I will contact you again.
Portfolio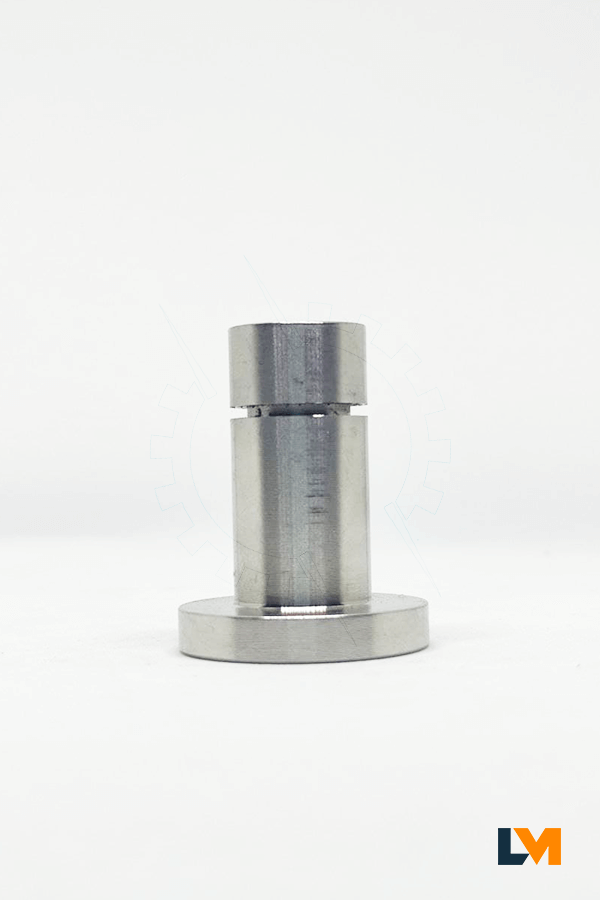 Metalworking
Detail 15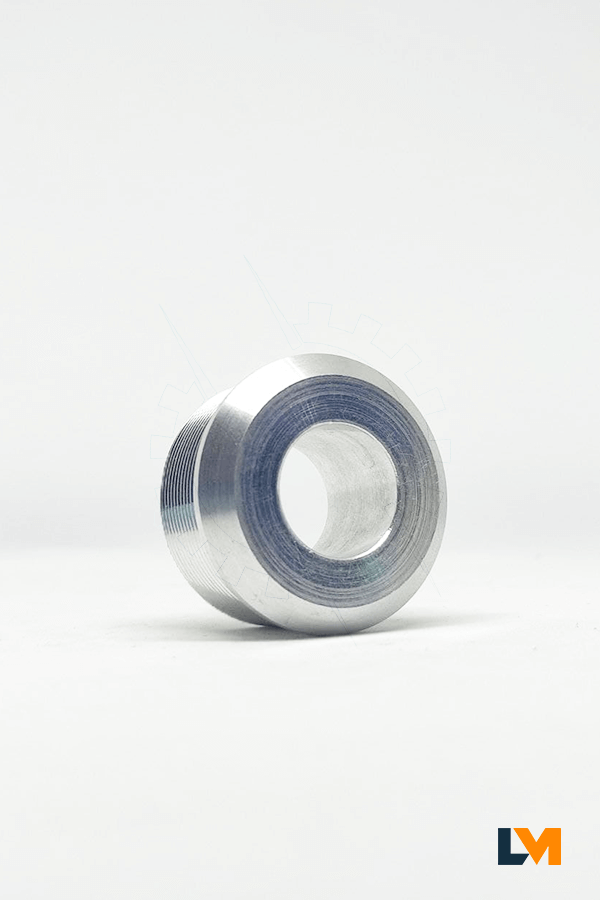 Turning works
Detail 14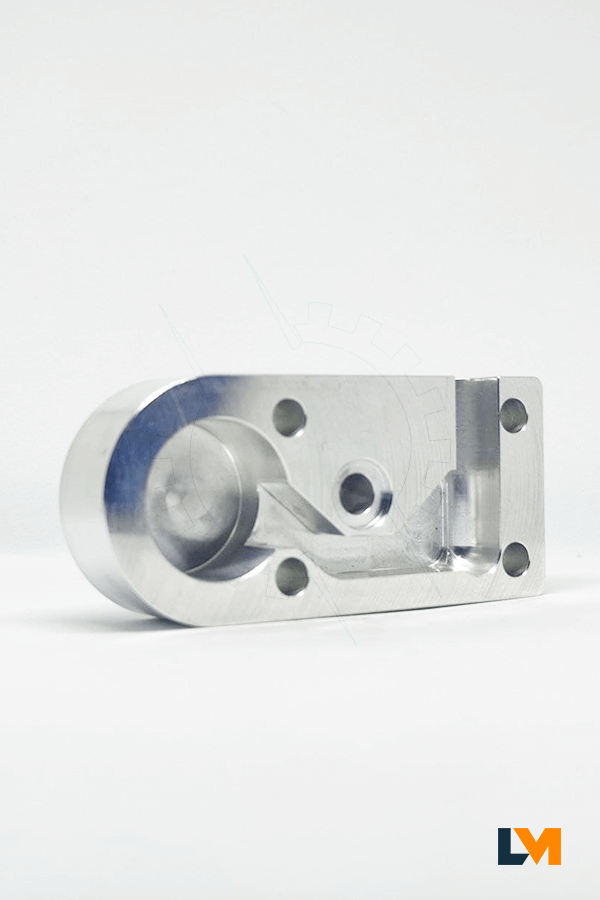 Details and blanks
Detail 13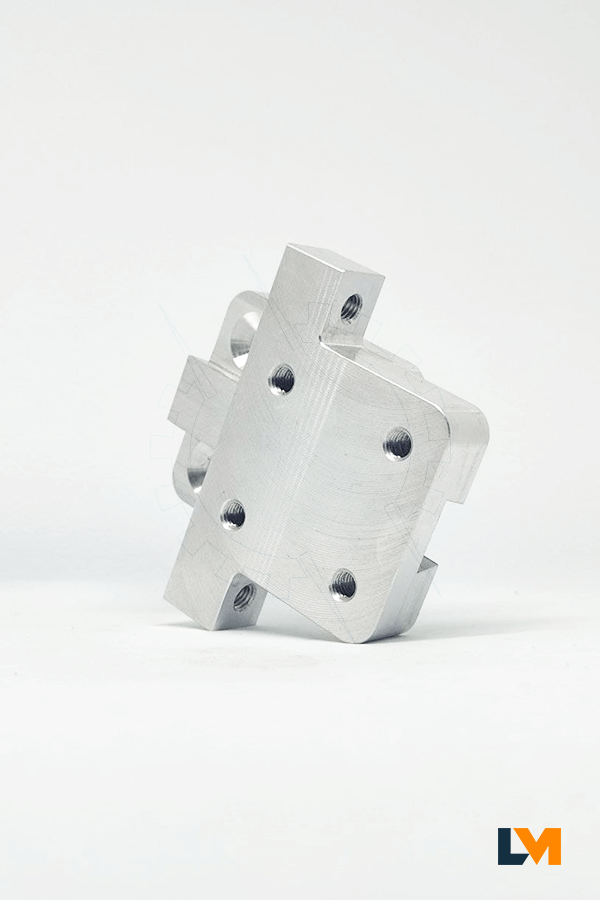 Details and blanks
Detail 12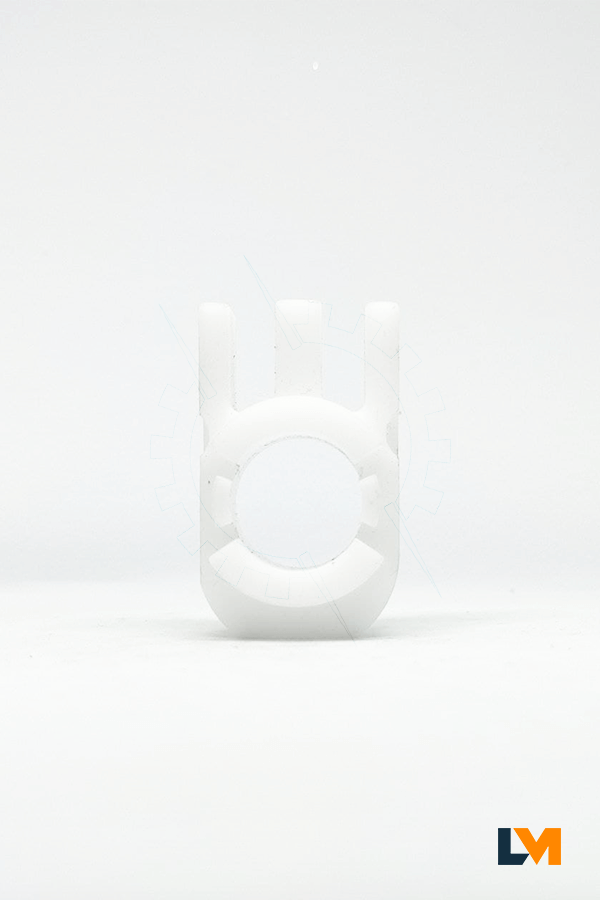 Details and blanks
Detail 11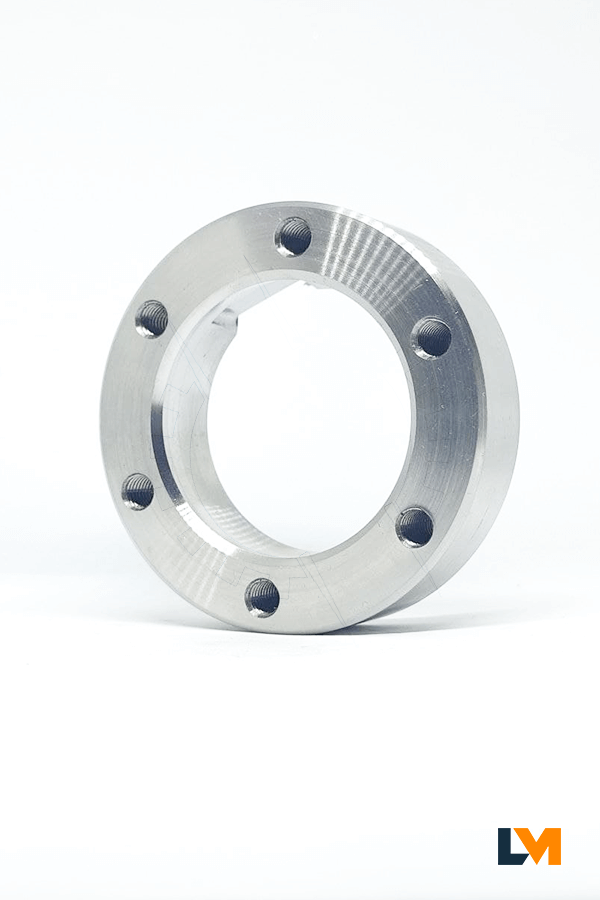 Metalworking CNC
Detail 10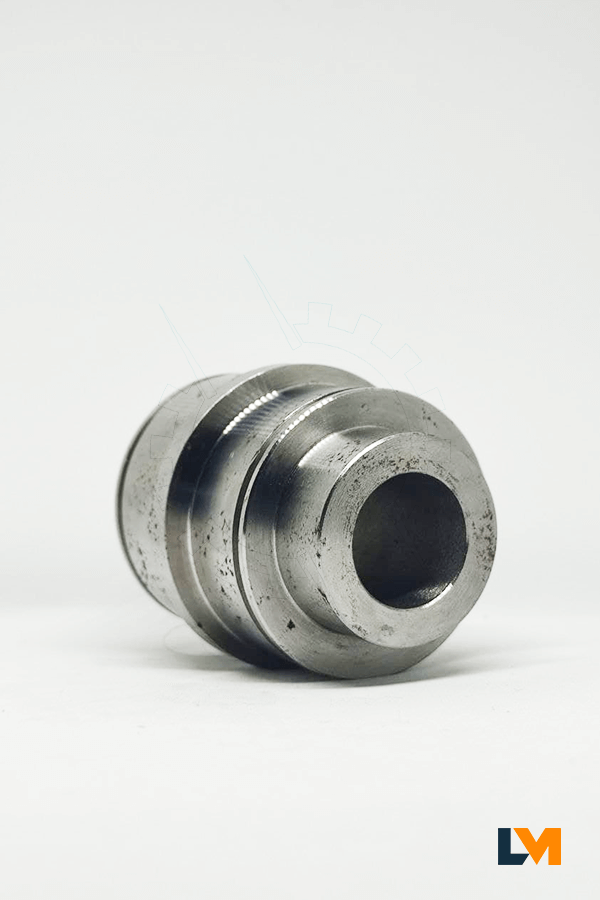 Metalworking CNC
Detail 9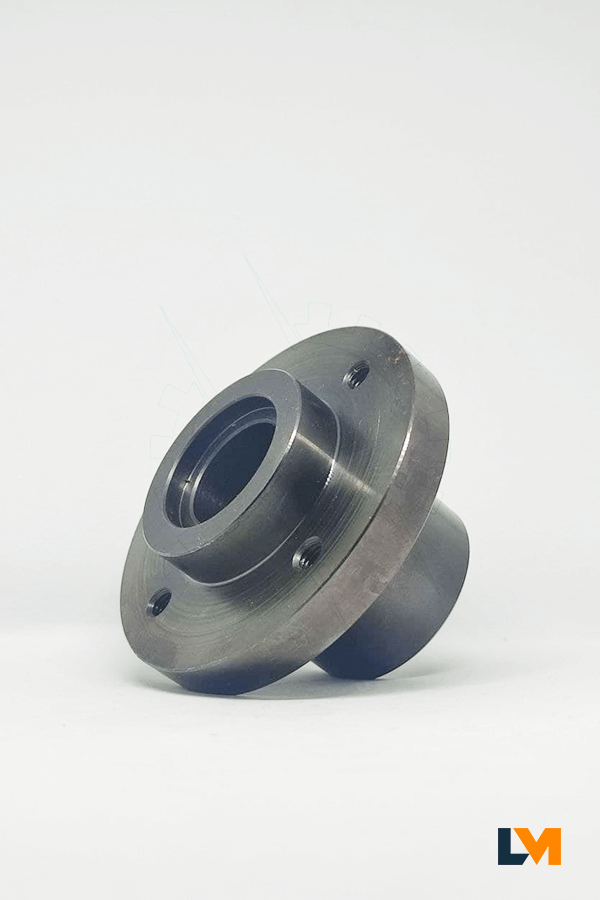 Metalworking CNC
Detail 8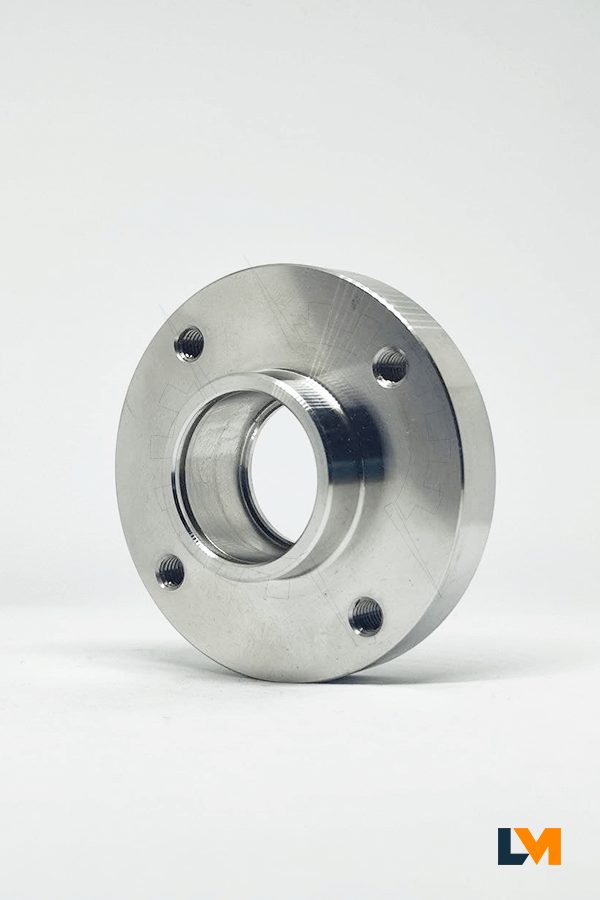 Metalworking CNC
Detail 7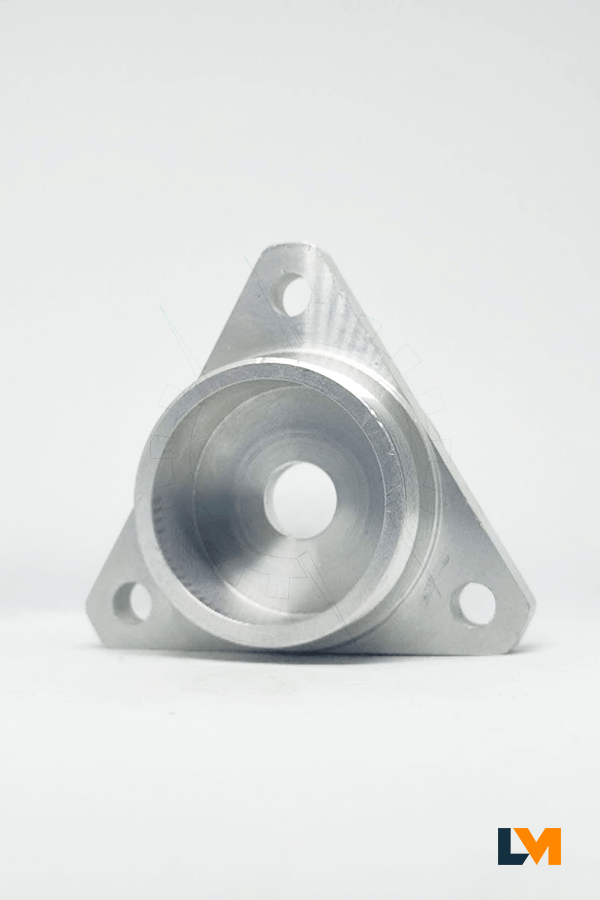 Turning works
Detail 6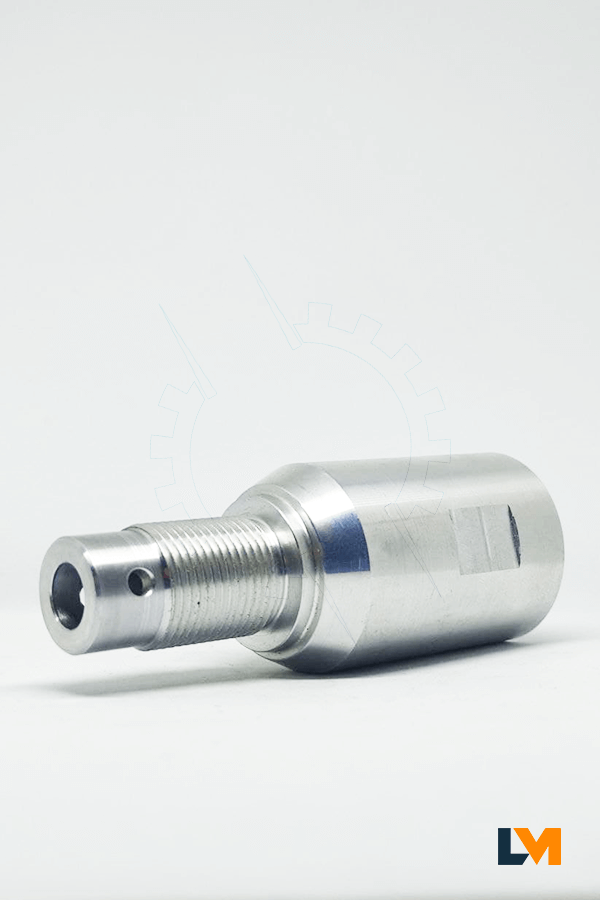 Metalworking CNC
Detail 5
Turning works
Detail 4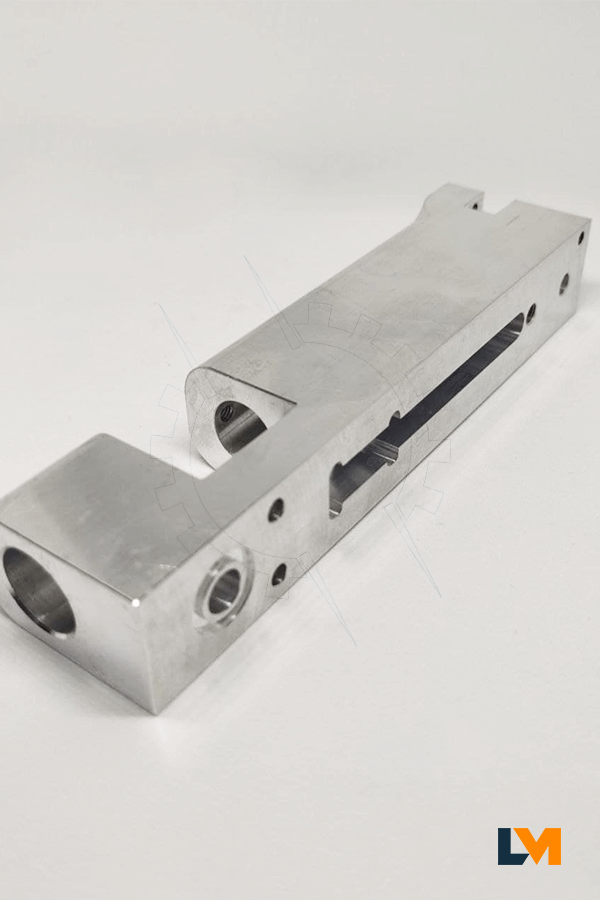 Details and blanks
Detail 3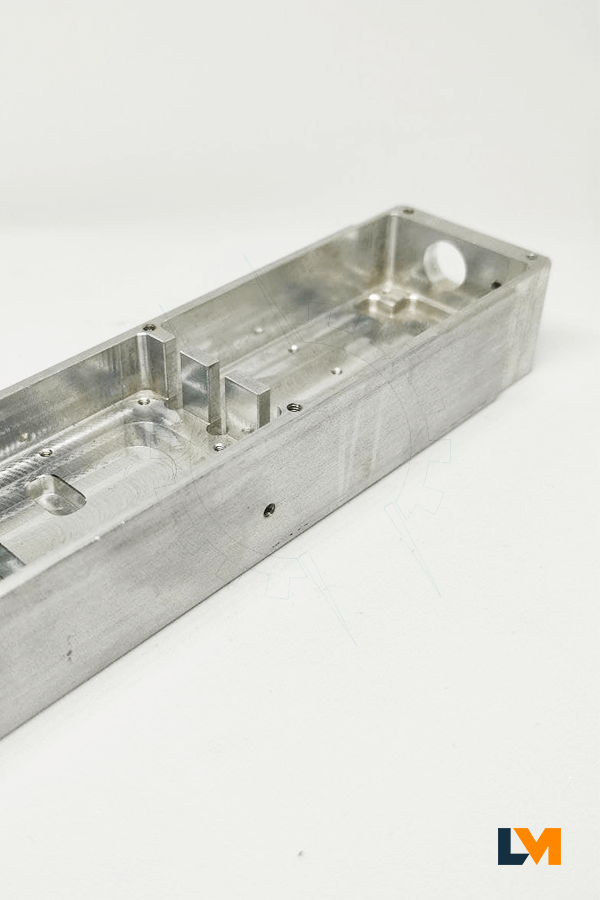 Cases
Detail 2