Work areas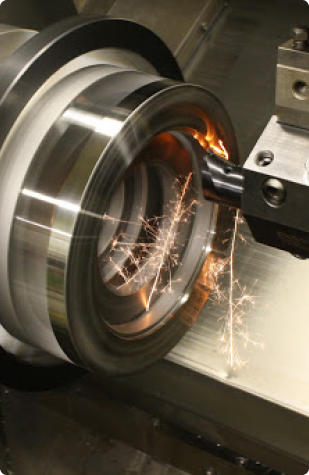 LezoMetal can make the time-consuming metalworking process easier.
Metalworking
Metalworking on CNC machines is an effective way to make parts of complex shape, with high precision and variety.
The breakage of the necessary metal parts, their wear, or the need to create universal materials are familiar to everyone who works with technical units. This is the specificity of our activity - high-precision metalworking of any complexity.
Thanks to professional staff for metal processing and process automation, we will do the job in the shortest possible time!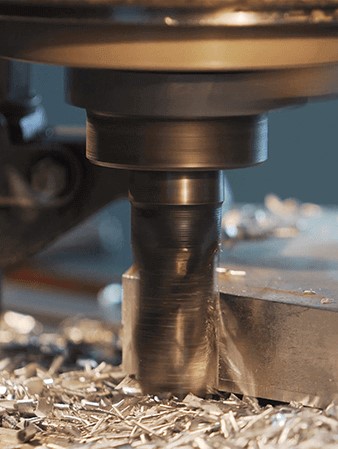 Turning and milling work on metal provides machining of external and internal surfaces of metal workpieces.
Turning and milling
Lesometal manufactures parts using equipment that allows you to grind, cut, cut, grind and apply other actions aimed at changing the characteristics of the workpiece.
Turning work on metal makes it possible to create parts with a complex surface shape, set the necessary parameters, and perform the full range of tasks on one machine.
The complexity of production does not affect the success and quality of the final product. After all, turning is controlled by highly qualified specialists, so you can be sure that all parts will be made in accordance with customer requirements.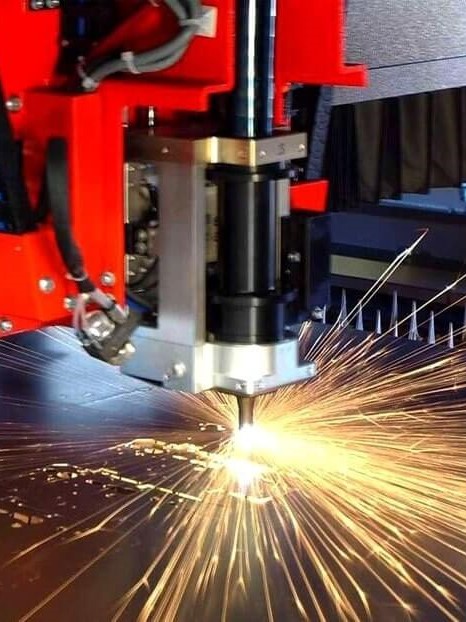 We work with a variety of sheets and alloys.
Laser cutting of metal
Laser cutting of metal - an innovative technology for cutting metal sheets. The method is based on the use of a focused directional laser beam as a knife.
The positive aspects of the method include the ability to cut without overheating and deforming the edges. Heating occurs locally, at the point of contact of the laser beam, and the surrounding space is quickly cooled by air flow.
Need to cut metal sheets urgently? Laser metal cutting - that's what you need!
Our customers

This is not the first time I turn to the guys for help. They do their job perhaps the best in the region. Always on time, accurately, and without complaints. I recommend!

I will recommend their services. Ordered the manufacture of parts. Coped quickly and efficiently.

The quality of service is high. Everything is clear, without marriage and nuances. I ordered a batch of buildings, I will contact you again.