Our works
The Lezometal company provides a wide range of services in the field of metalworking: turning, milling, laser cutting and engraving, CNC metalworking, etc. We use only high-quality metals and alloys, which allows us to fulfill orders with a guarantee of durability and wear resistance of manufactured parts.
You can view our works and make sure that we work conscientiously, and you will receive a quality and durable part.
Thought to milling cutters for various purposes, we manufacture metal and plastic parts. Software equipment allows you to perform milling work as accurately and quickly as possible.
LezoMetal has a machine park sufficient for the development of parts of high technological complexity from plastic and metal, and numerically controlled equipment can produce an unlimited number of products in record time!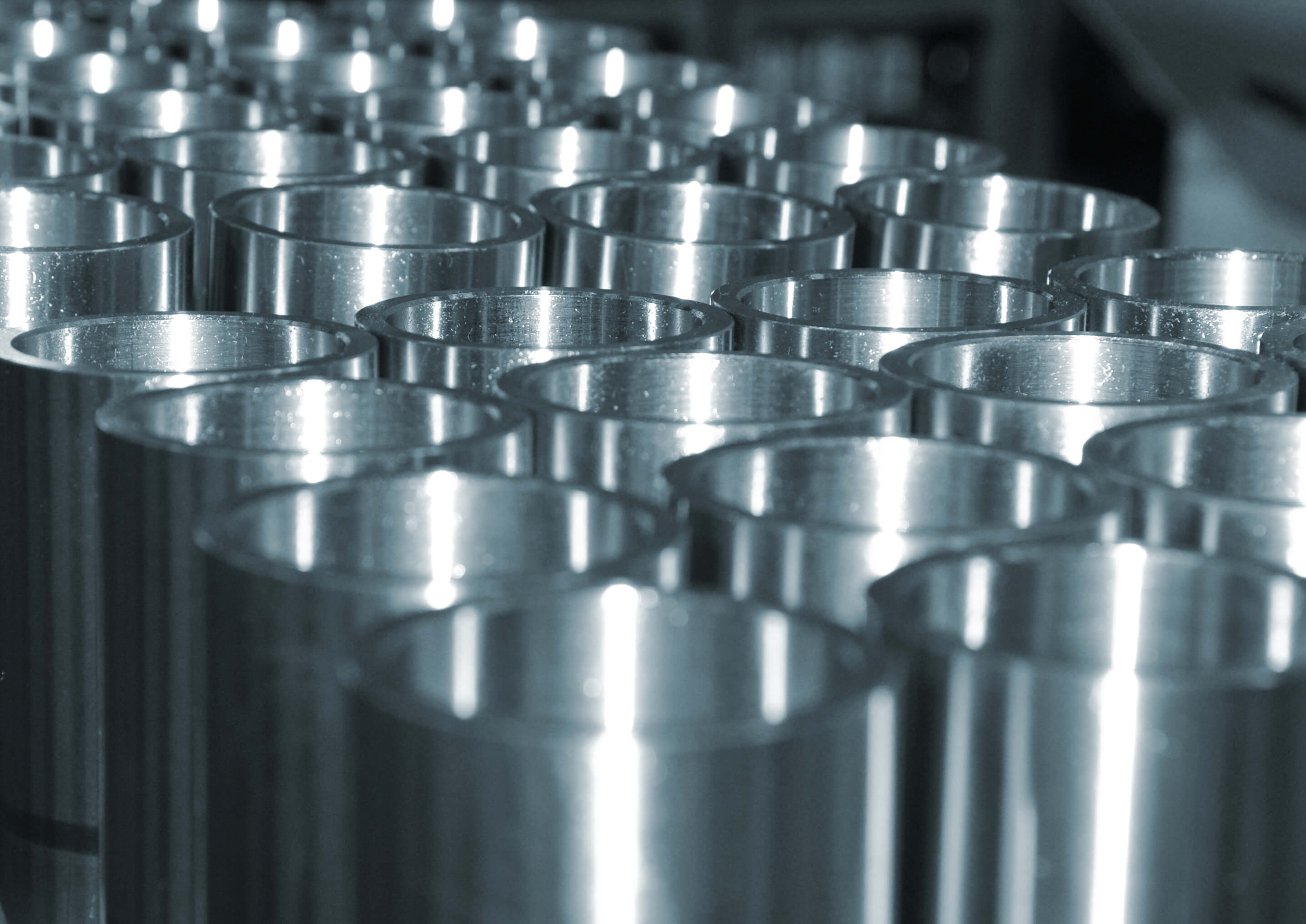 Portfolio
All
Metalworking
Turning works
CNC milling
Laser cutting of metal
Bending of metal sheets
Details and blanks
Cases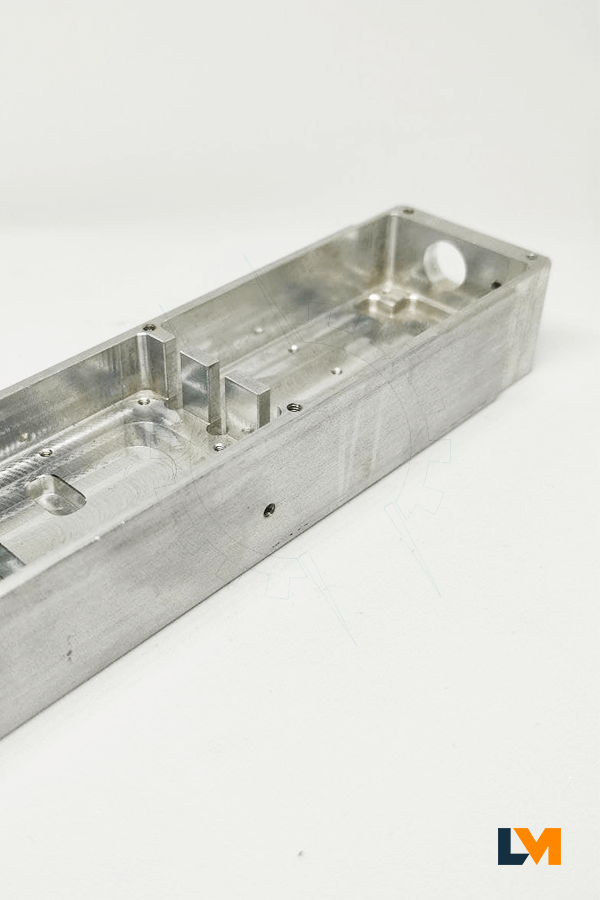 Cases
Detail 2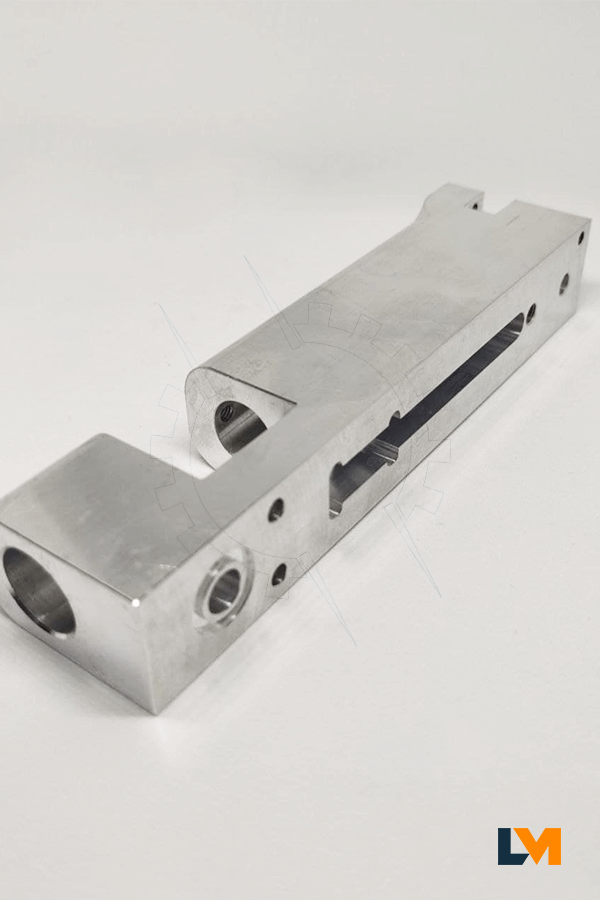 Details and blanks
Detail 3
Turning works
Detail 4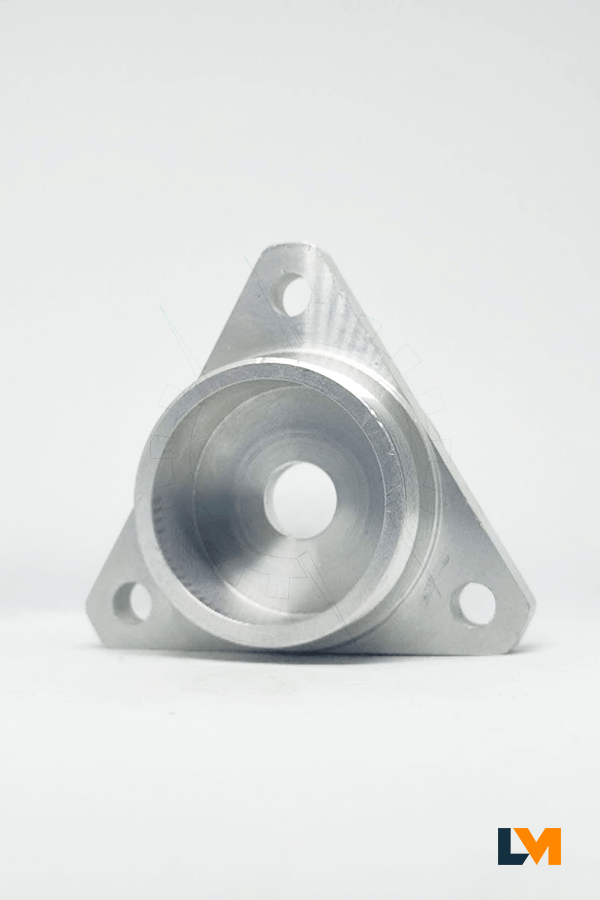 Turning works
Detail 6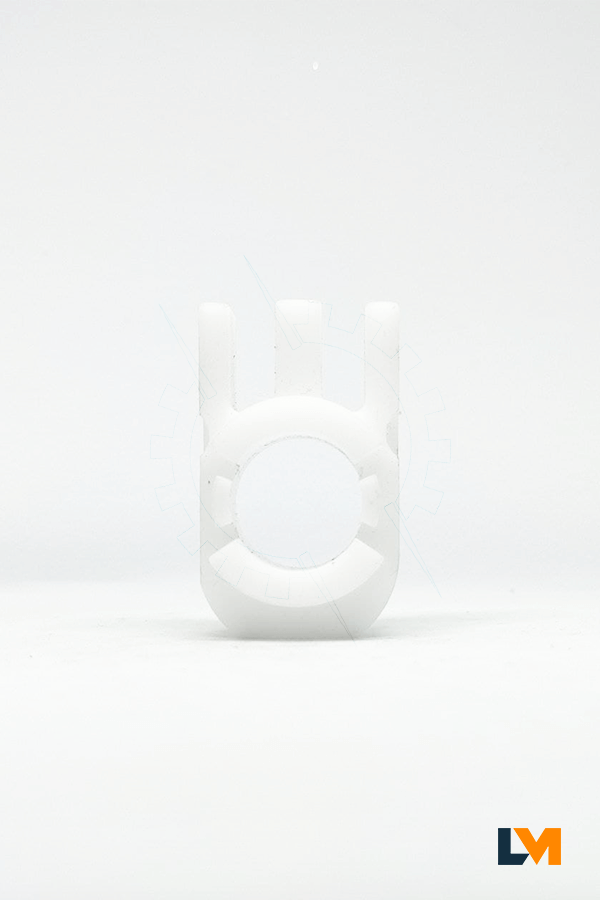 Details and blanks
Detail 11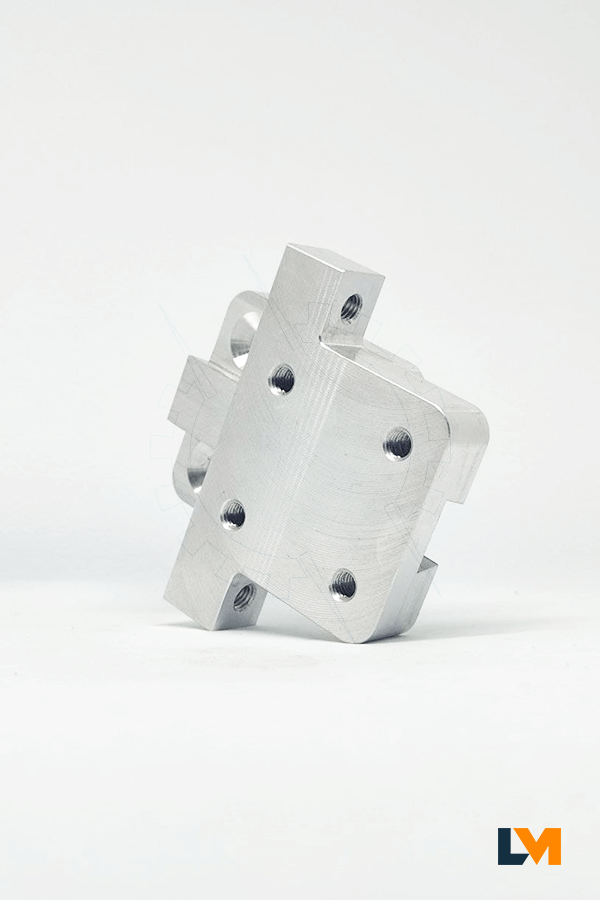 Details and blanks
Detail 12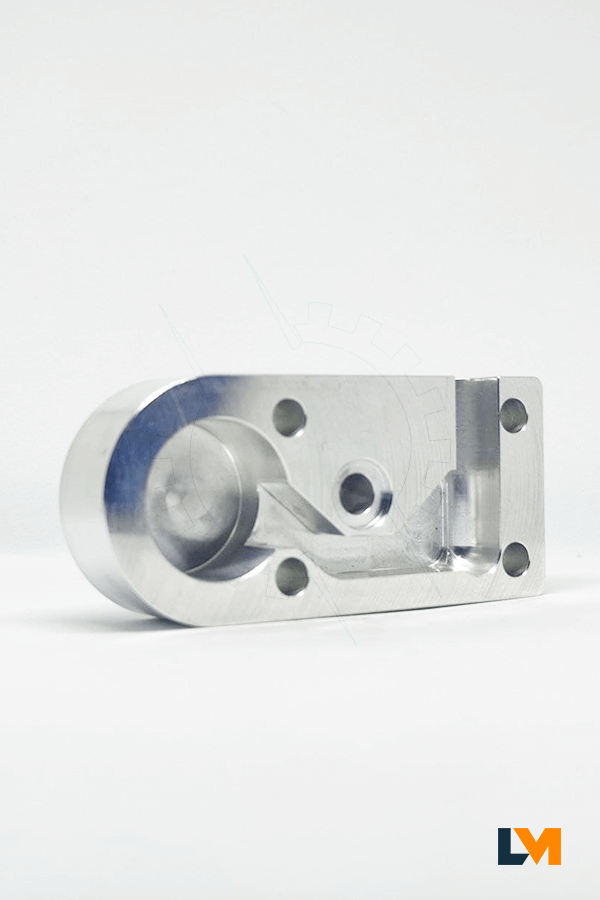 Details and blanks
Detail 13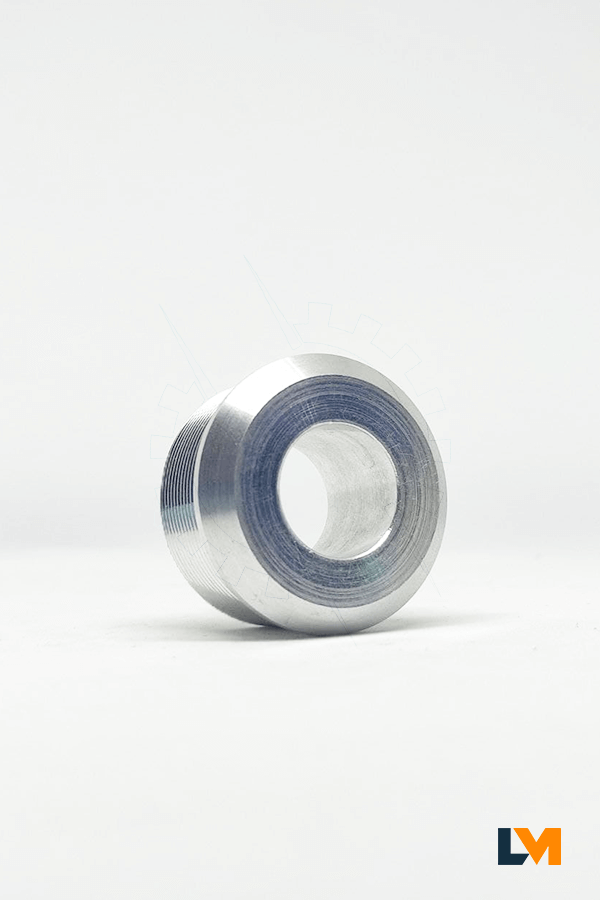 Turning works
Detail 14