Metalworking CNC
LezoMetal can make the time-consuming metalworking process easier. Thanks to professional staff for metal processing and process automation, we will do the job in the shortest possible time!

Metalworking on CNC machines is an effective way to manufacture parts of complex shape, with high precision and variety. The method is widely used not only in the metalworking industry but also for processing various types of parts using a wide range of materials. The breakage of the necessary metal parts, their wear or the need to create universal materials are familiar to everyone who works with technical units. This is the specificity of our activity - high-precision metalworking of any complexity.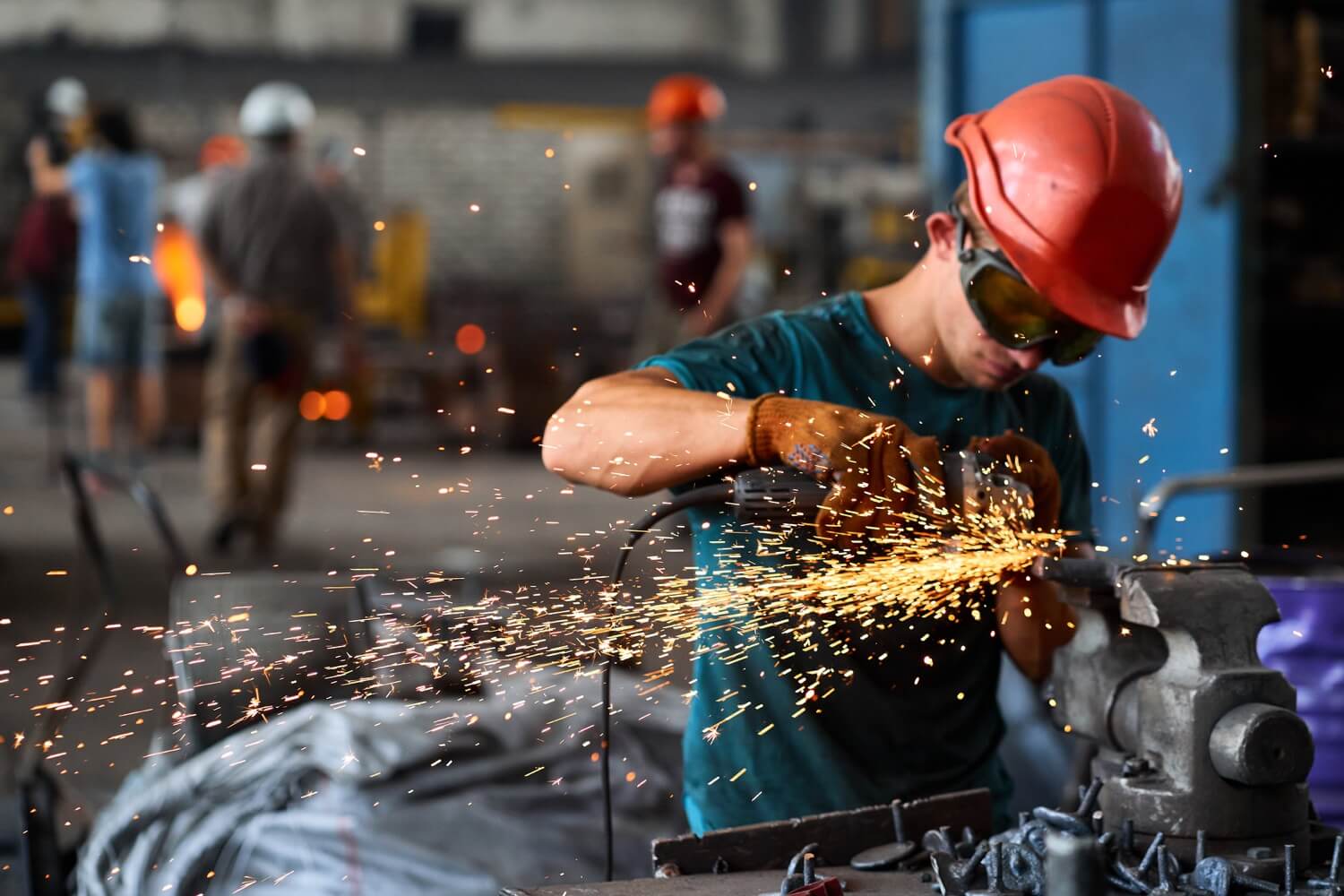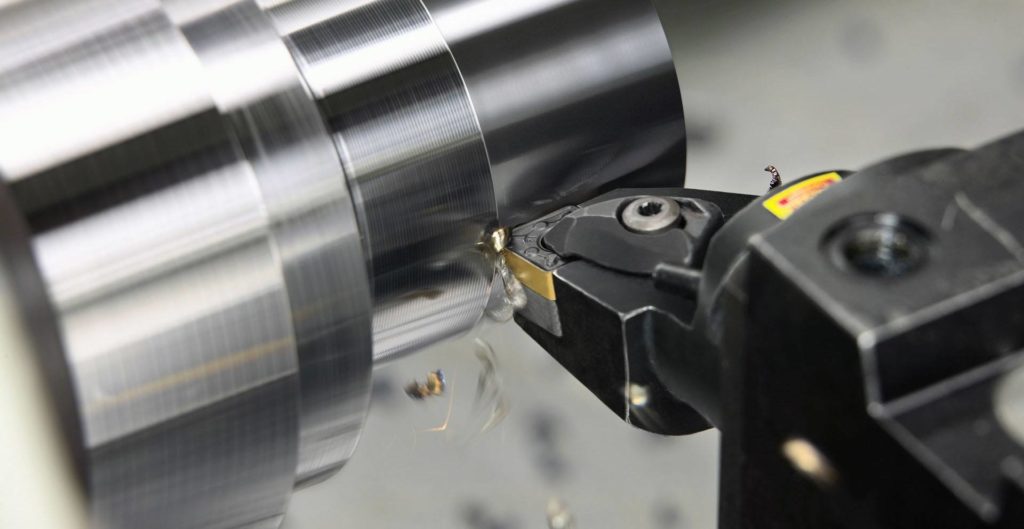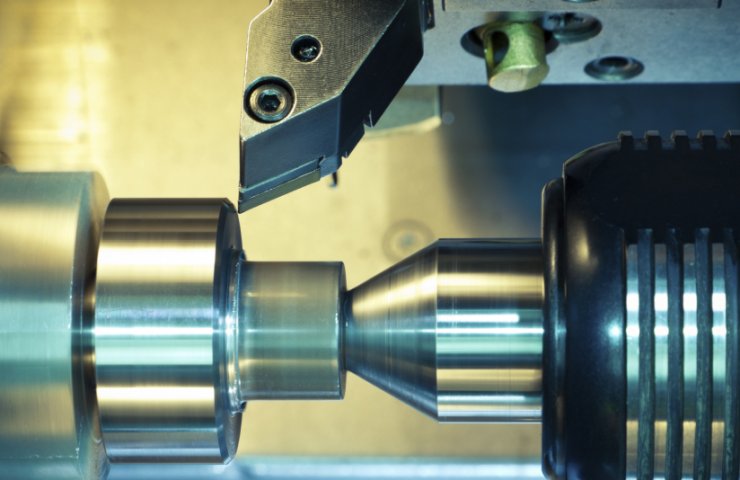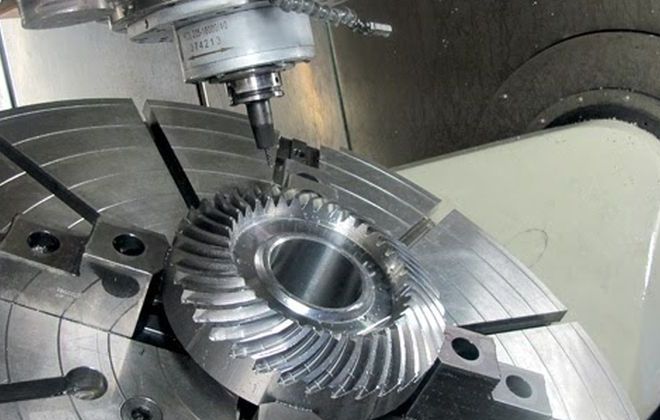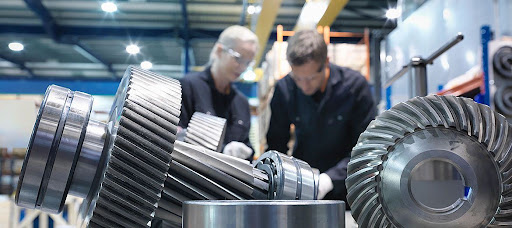 We work with all types and alloys of materials such as:
steel;
aluminum;
brass;
bronze;
Stainless Steel;
plastic.
Under the control of the software control system are many mechanical, pneumatic and hydraulic components and elements. The CNC system ensures their precise movement in space and interaction without readjustment. Machining tools are controlled by a precisely programmed computer system.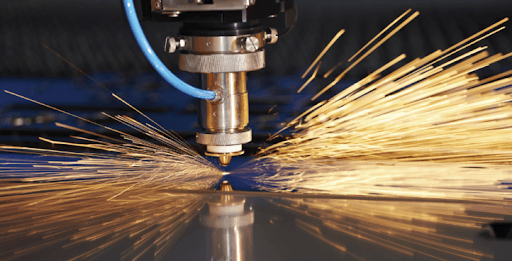 Numerical control (CNC) devices have made a real revolution in the field of metalworking.
Advantages of CNC metalworking
Flexible processing. CNC metalworking has very flexible production capabilities for the manufacture of custom parts. In addition, they can store past programs that can be removed and used at any time, making it flexible in executing orders with many options and small quantities.
High processing accuracy. Digital template and stand-alone CNC machining virtually eliminate human error and achieve accuracy within 1/1000. The machines are controlled by a precisely programmed computer system, they are processed according to the instructions given in digital form, without manual intervention, which eliminates the error caused by the operator.
High processing productivity. Unlike people, CNC machines can work 24/7 if desired. They stop working only when they need maintenance or repair. Because they run faster and do not require breaks, machining on CNC machines has excellent high productivity.
Complex details. Metal processing on CNC machines allows obtaining complex surfaces that are difficult to process by conventional methods.
Why you need to choose us?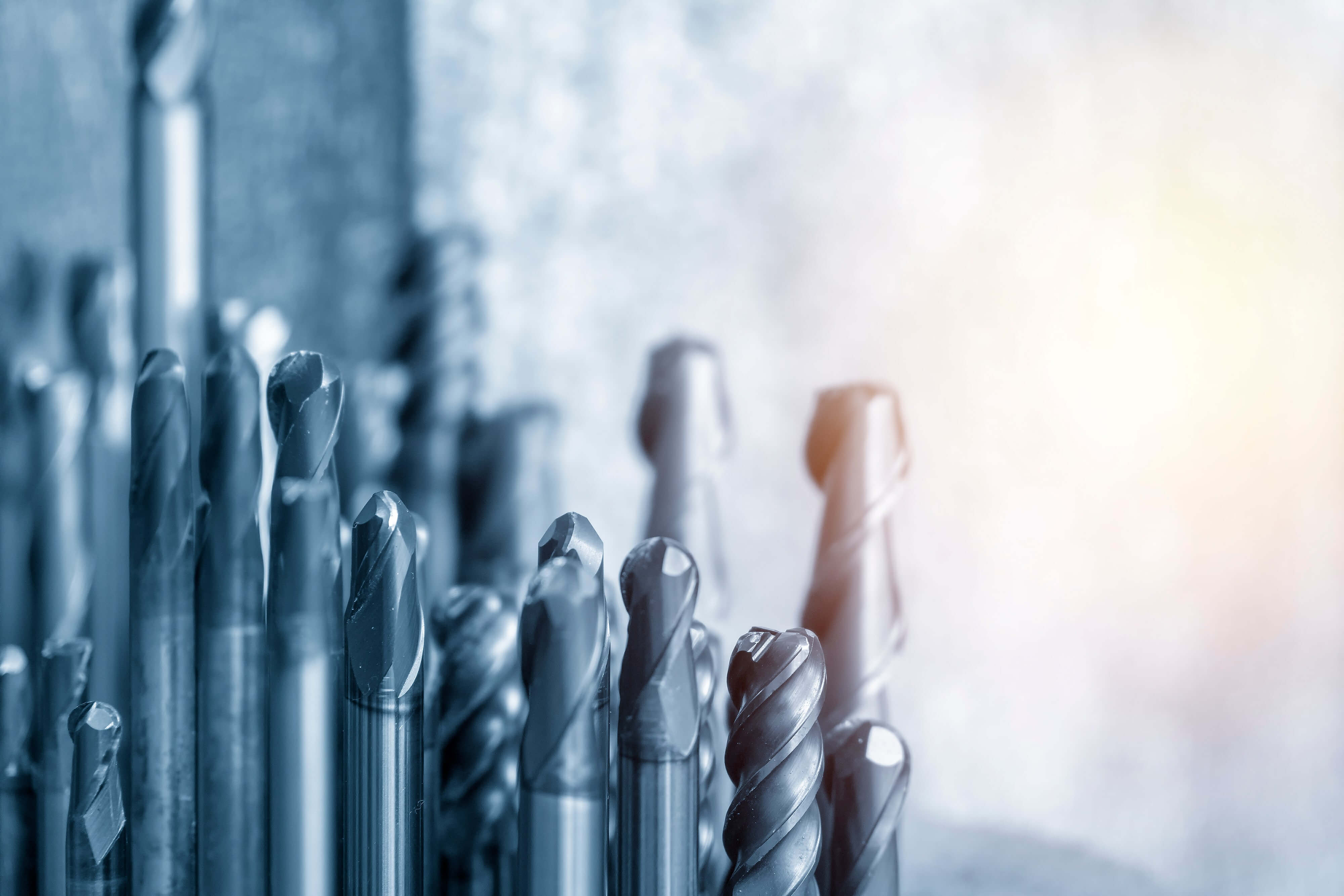 Quality and reliability


All parts manufactured by us are guaranteed to be durable and wear-resistant.

Optimal timing


Thanks to qualified specialists and the use of high-precision devices and software, we guarantee optimal service delivery times.

Delivery of orders


We deliver orders to the destination chosen by the customer.

Affordable cost of services


Prices for our services are available to both retail and wholesale buyers.

Technologies


In our work, we use the latest MasterCam software that helps us in programming and modeling parts.