CNC turning work
Lezometal has been working in the field of turning since 2012. During this time we have produced several hundred thousand parts and won the position of one of the leading metalworking companies in Ukraine.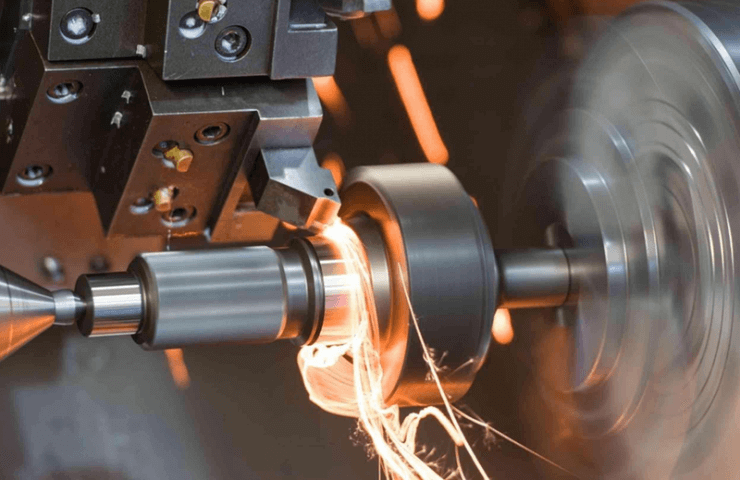 Lezometal company performs turning works and provides metalworking services on CNC machines. CNC machines allow us to perform work with high precision. Under the control of the software control system are many mechanical, pneumatic and hydraulic components and elements. The CNC system ensures their precise movement in space and interaction without readjustment. Machining tools are controlled by a precisely programmed computer system.
We work with all types and alloys of materials such as steel, aluminum, brass, bronze, stainless steel, plastic.
What types of turning work do we perform?
turning of external cylindrical, conical and shaped surfaces;
boring of internal cylindrical, conical and shaped surfaces;
trimming of ends and ledges;
cutting off;
treatment of shaped surfaces with the use of shaped cutters;
external and internal threading;
external and internal grooves, fillers, chamfers;
knurling of corrugations.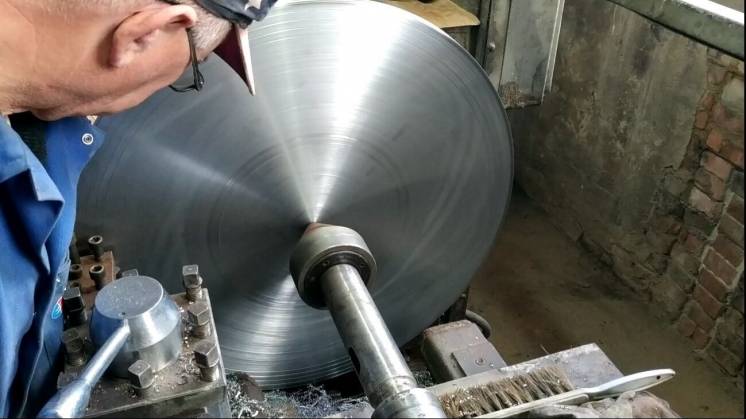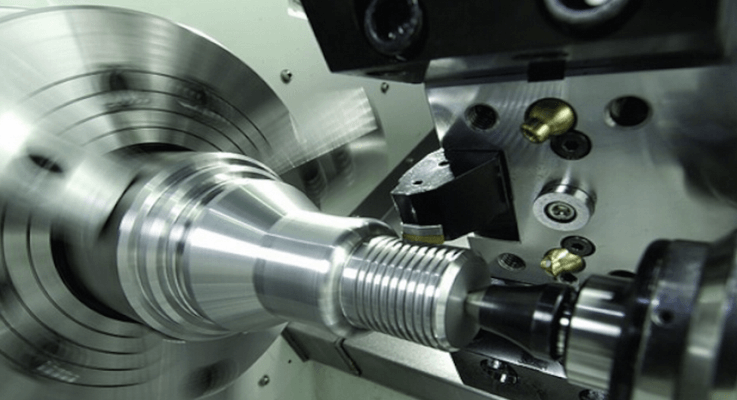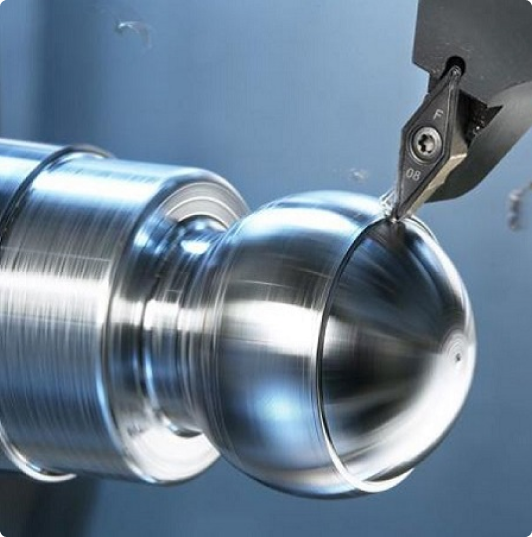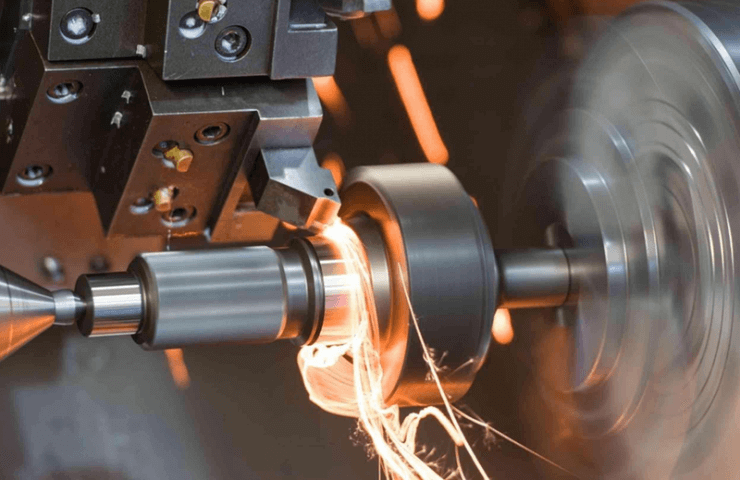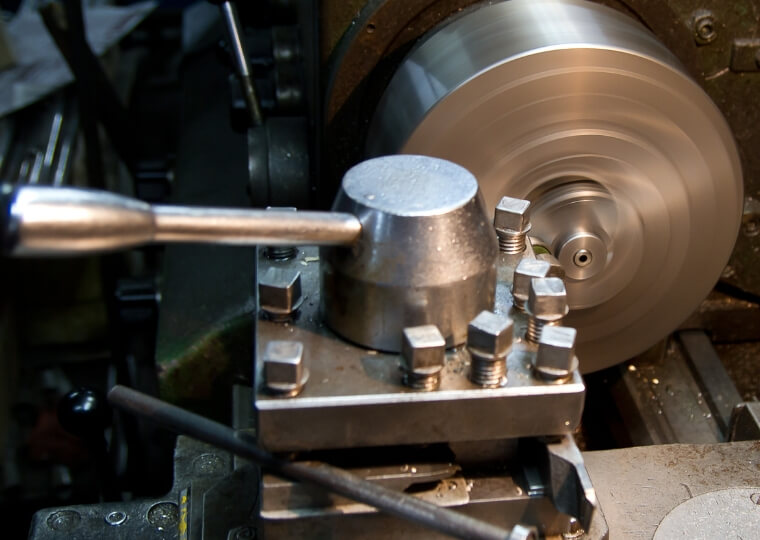 What is the advantage of metal turning in the company Lesometal? 1. Flexible processing. Metalworking on CNC machines has very flexible production capabilities for the manufacture of custom parts. In addition, they can store past programs that can be removed and used at any time, making it flexible in executing orders with many options and small quantities. 2. High processing productivity. Unlike people, CNC machines can work 24/7 if desired. They stop working only when they need maintenance or repair. Because they run faster and do not require breaks, processing on CNC machines has excellent high productivity. 3. Complex details. Metal processing on CNC machines allows obtaining complex surfaces that are difficult to process by conventional methods.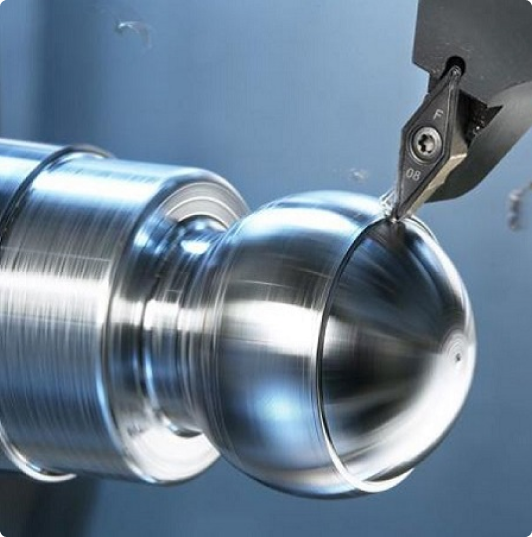 Our experience in the field of metalworking allows us to perform our work qualitatively. Contact our company and our specialists will advise you on all available questions.
Manual machining or CNC?
The main advantage of CNC turning is almost 100% accuracy. Digital template and stand-alone CNC machining virtually eliminate human error and achieve accuracy within 1/1000.
The machines are controlled by a precisely programmed computer system, they are processed according to the instructions given in the digital form, without manual intervention, which eliminates the error caused by the operator.
In our work, we use numerical program control of the HAAS brand. We also use the latest MasterCam software, which helps us in programming and modeling parts.
Manual processing of metals, on the contrary, does not exclude error and the human factor. So by choosing the company Lesometal and turning works on CNC machines, you are guaranteed to get high accuracy and excellent quality of manufactured parts.
Why you need to choose us?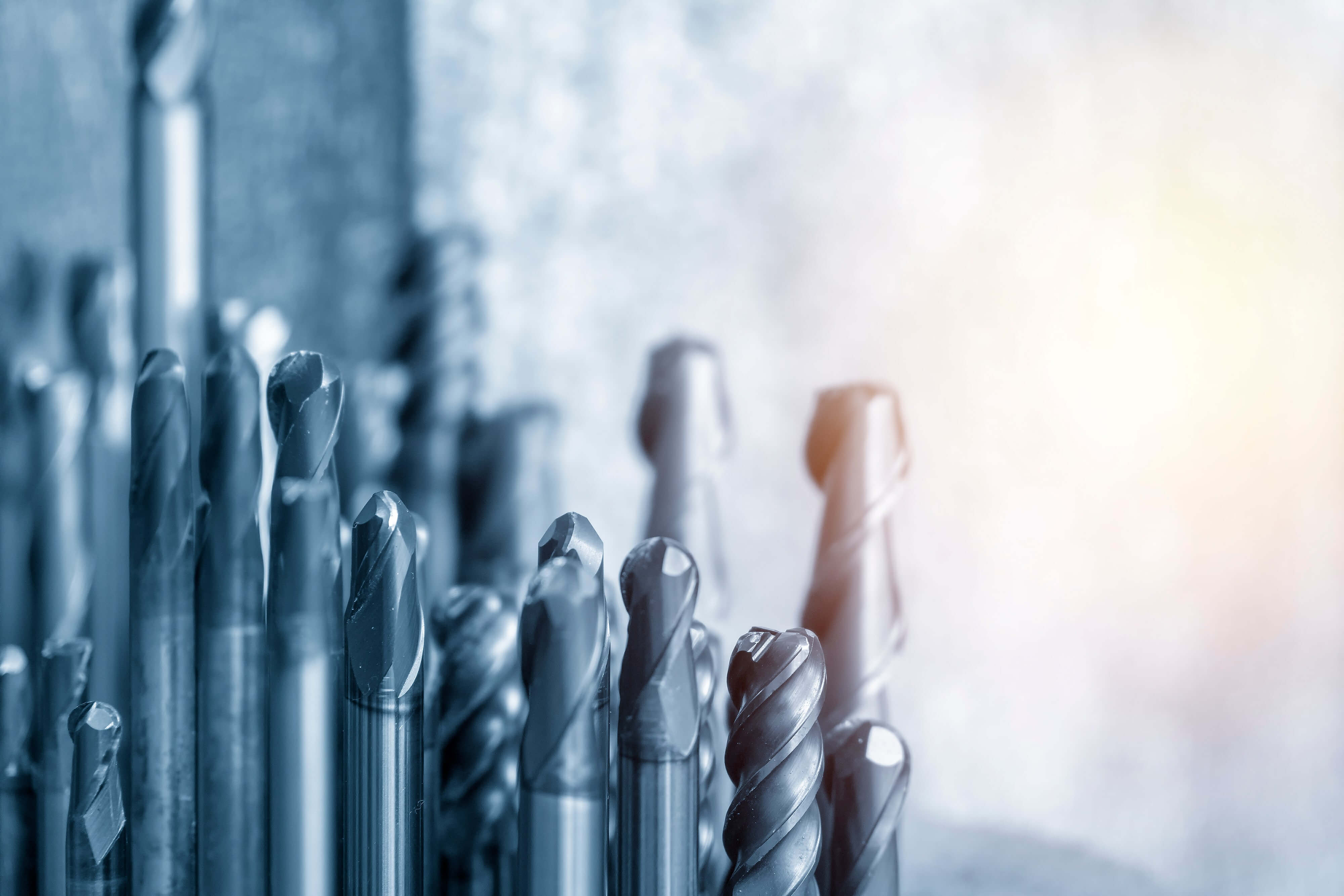 Quality and reliability


All parts manufactured by us are guaranteed to be durable and wear-resistant.

Optimal timing


Thanks to qualified specialists and the use of high-precision devices and software, we guarantee optimal service delivery times.

Delivery of orders


We deliver orders to the destination chosen by the customer.

Affordable cost of services


Prices for our services are available to both retail and wholesale buyers.

Technologies


In our work, we use the latest MasterCam software that helps us in programming and modeling parts.