Bending of metal sheets
We provide sheet metal bending service in the form of both individual copies and serial production of parts.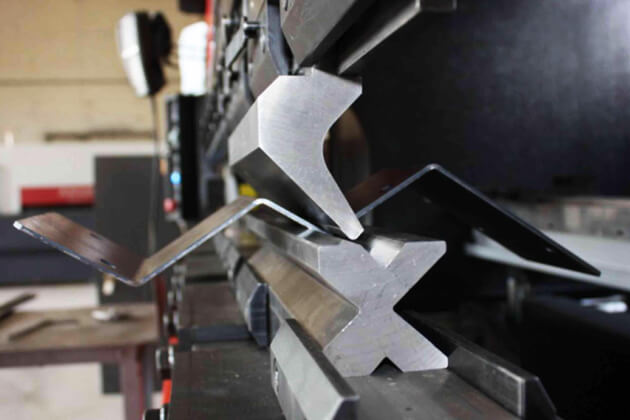 The main advantage of the method of bending metal is the complete absence of seams, which are characteristic of welding parts together. Bending of sheet material allows providing the wear resistance and durability of the made details.
We work with a variety of metals ranging from aluminum and bronze to titanium. Using the method of bending metal sheets, we produce facade cassettes, panels, housing, as well as various parts, corners and more.
Bending of sheet metal is used in the manufacture of:
 elements for various racks, ventilation systems, etc .;
 elements of various kinds of metal;
 parts of cases and not template products;
 fasteners for electrical equipment, radio equipment and load-bearing systems.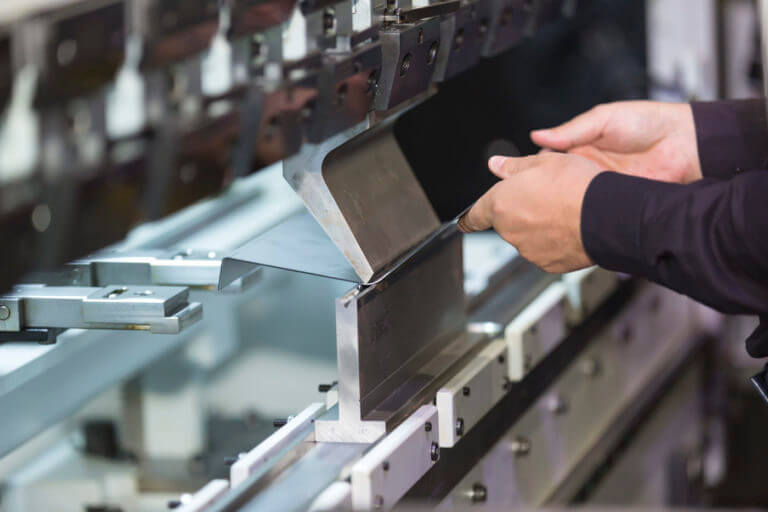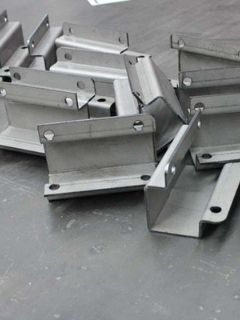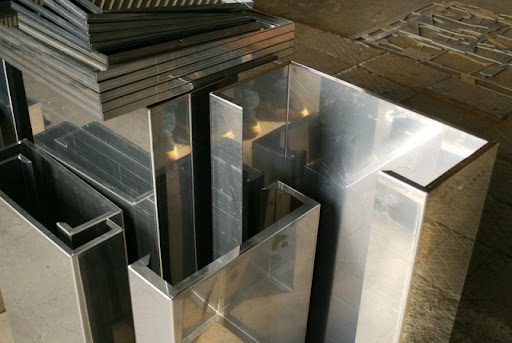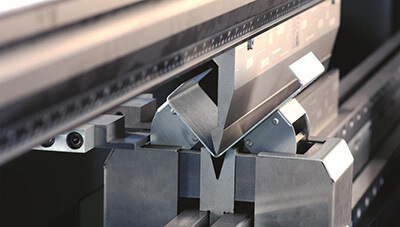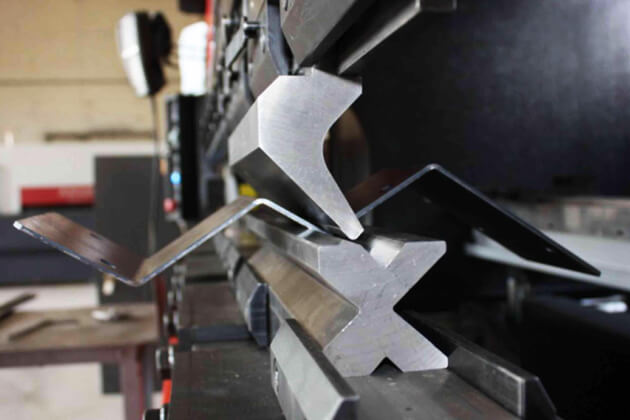 We follow all the recommendations, which allows us to get a product of a given shape. Bending metal on a CNC machine has a number of advantages ranging from a high level of accuracy to speed.
We adjust the equipment for each detail individually. After adjusting the equipment, a test bending is performed, the accuracy of the geometry of the finished product is checked. Then the whole batch of blanks bends in automatic mode.
This allows us to ensure the execution of all orders with high accuracy and on time.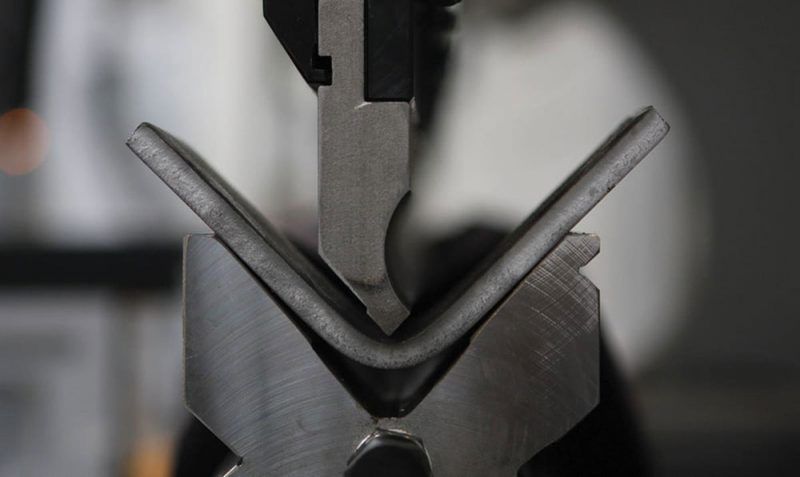 With LezoMetal, metal bending will not be your problem, as our qualified specialists and technological equipment will do their best.
Technology of bending metal sheets
The process of bending metal sheets allows you to get three-dimensional products from flat blanks. The workpiece is placed on a sheet bending press with numerical program control, in which the specialist enters the necessary data on the details.
Bending of sheet metal occurs as a result of lowering the punch on the die die. This is followed by precise stretching of the outer layer of the workpiece and compression of the inner.
Before sending for bending, the workpiece must be cut. At the first stage there is a development of the form with the set sizes and corners, and fold lines.
Then the letter is cut according to the plan. The workpiece is fixed on the machine using hydraulic boosters, and the operation itself is performed with a hydraulic press. When all steps are completed, all parameters are checked.
Why you need to choose us?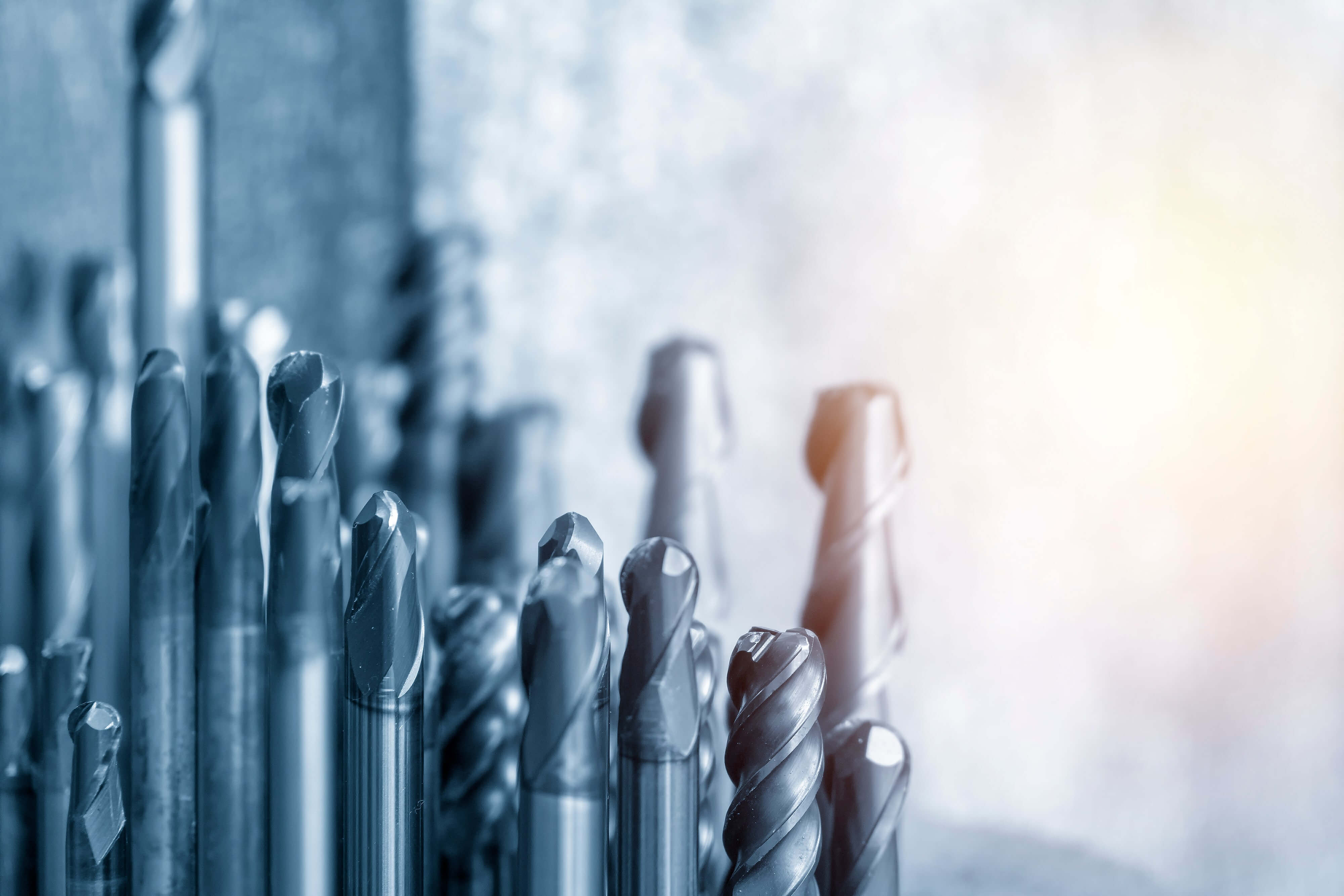 Quality and reliability


All parts manufactured by us are guaranteed to be durable and wear-resistant.

Optimal timing


Thanks to qualified specialists and the use of high-precision devices and software, we guarantee optimal service delivery times.

Delivery of orders


We deliver orders to the destination chosen by the customer.

Affordable cost of services


Prices for our services are available to both retail and wholesale buyers.

Technologies


In our work, we use the latest MasterCam software that helps us in programming and modeling parts.