Turning and milling processing
Metal turning works provide mechanical processing of the external and internal surfaces of the metal workpiece.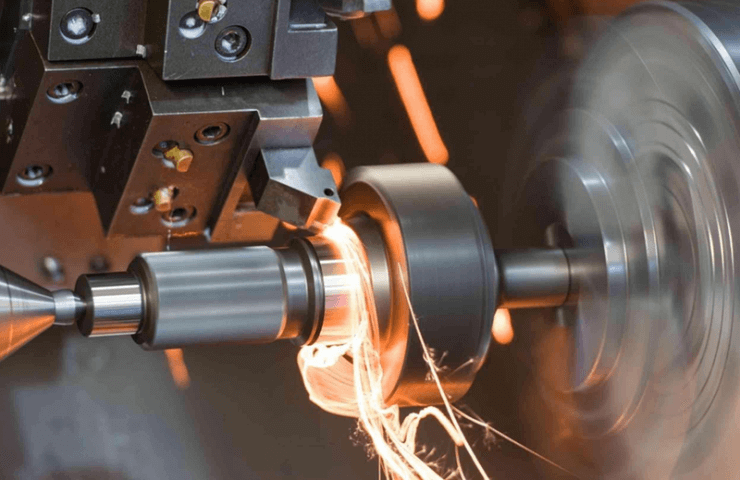 The Lezometal company manufactures parts with the help of equipment that allows you to drill, cut, cut, grind and apply other actions aimed at changing the characteristics of the workpiece.
⠀
Metal turning works make it possible to create parts with a complex surface shape, set the necessary parameters for them, and perform the entire range of tasks on one machine.
⠀
The complexity of manufacturing does not affect the success and quality of the final product. After all, turning process is controlled by highly qualified specialists, so you can be sure that all details will be made in accordance with the customer's requirements.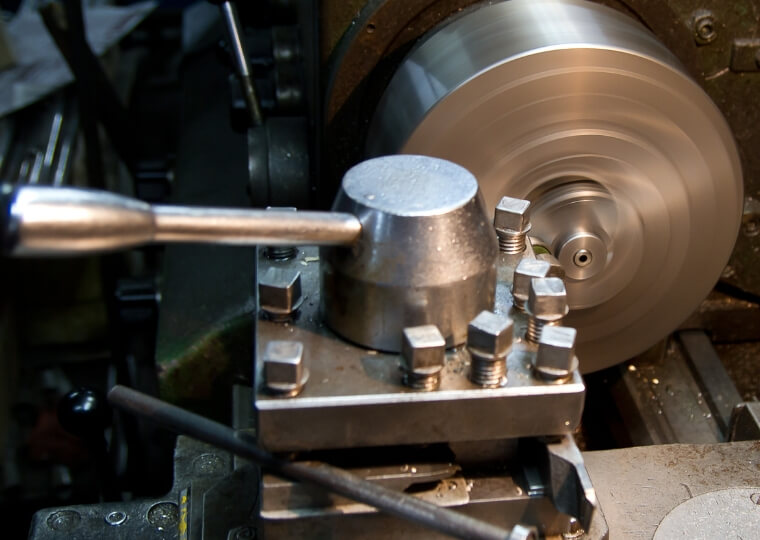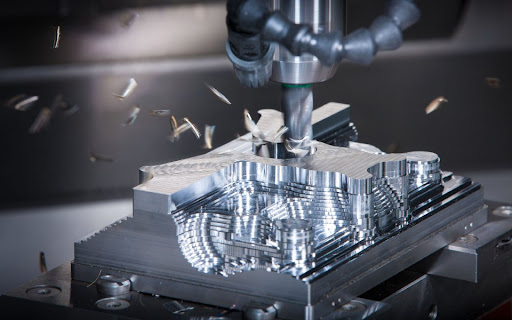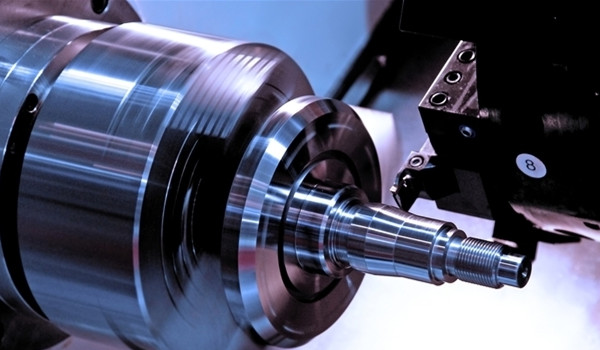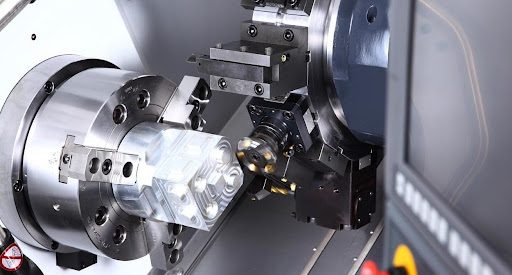 CNC equipment, on which turning work is carried out to order, is the most profitable compared to mechanical units. The equipment is suitable for making products with high precision. Such processing allows you to make both a single copy and a series of identical products.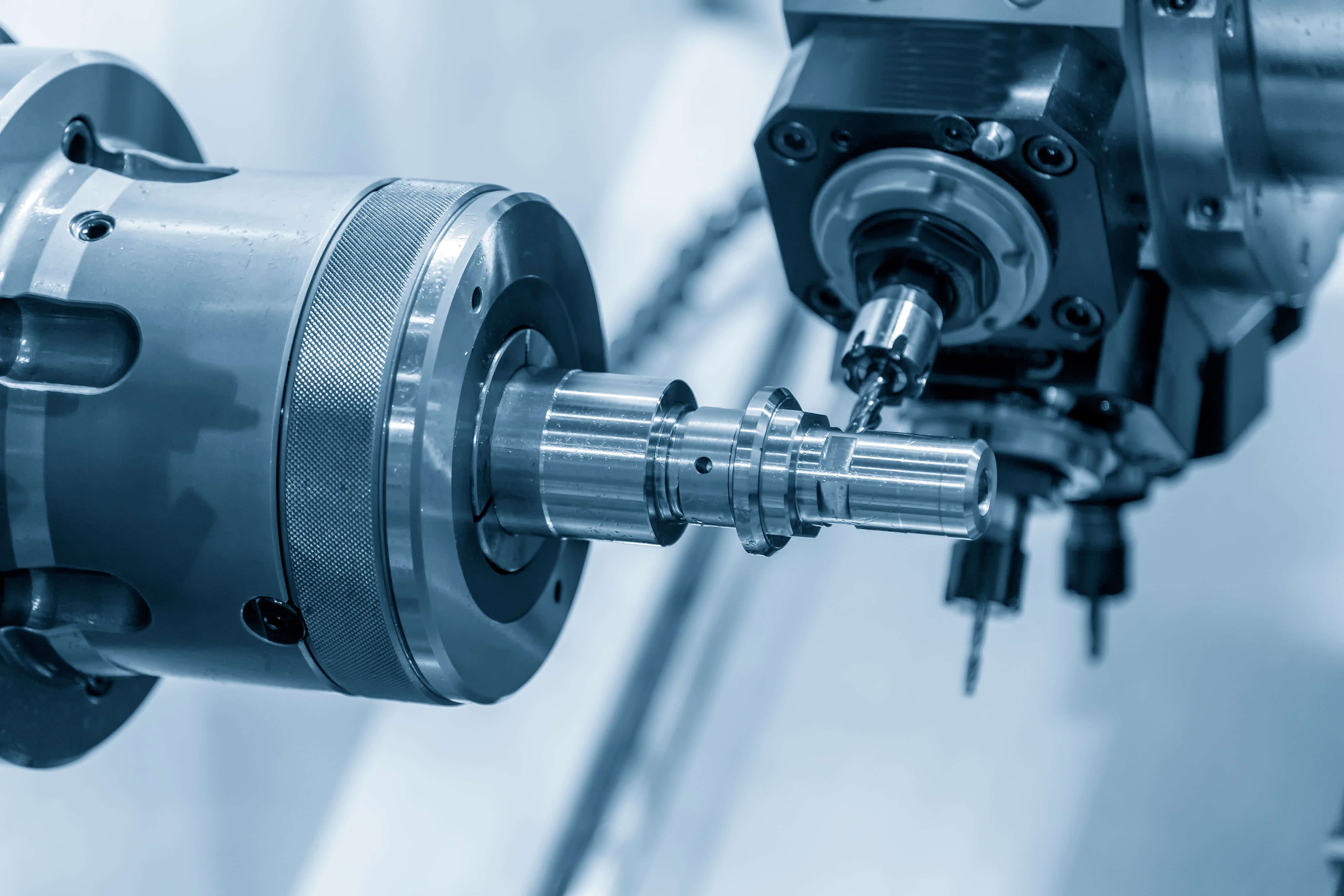 Наш досвід у сфері металообробки дозволяє якісно виконувати свою роботу. Зв'яжіться з нашою компанією і наші фахівці проконсультують вас по всіх наявних питаннях.
Features
Armed with modern machines with HAAS numerical software control, we guarantee the high-quality performance of turning works. Equipment of this type is characterized by high functionality, as it allows you to perform several operations at once. This significantly increases productivity.
We program and model parts with the latest software. This ensures the most accurate dimensions of the finished product.
Adherence to delivery deadlines. With us, you can be sure that your order will be delivered on time
Specialists have a thorough knowledge of the software, which allows you to produce products without defects, since all processes are configured and executed accordingly with the given commands.
Why you need to choose us?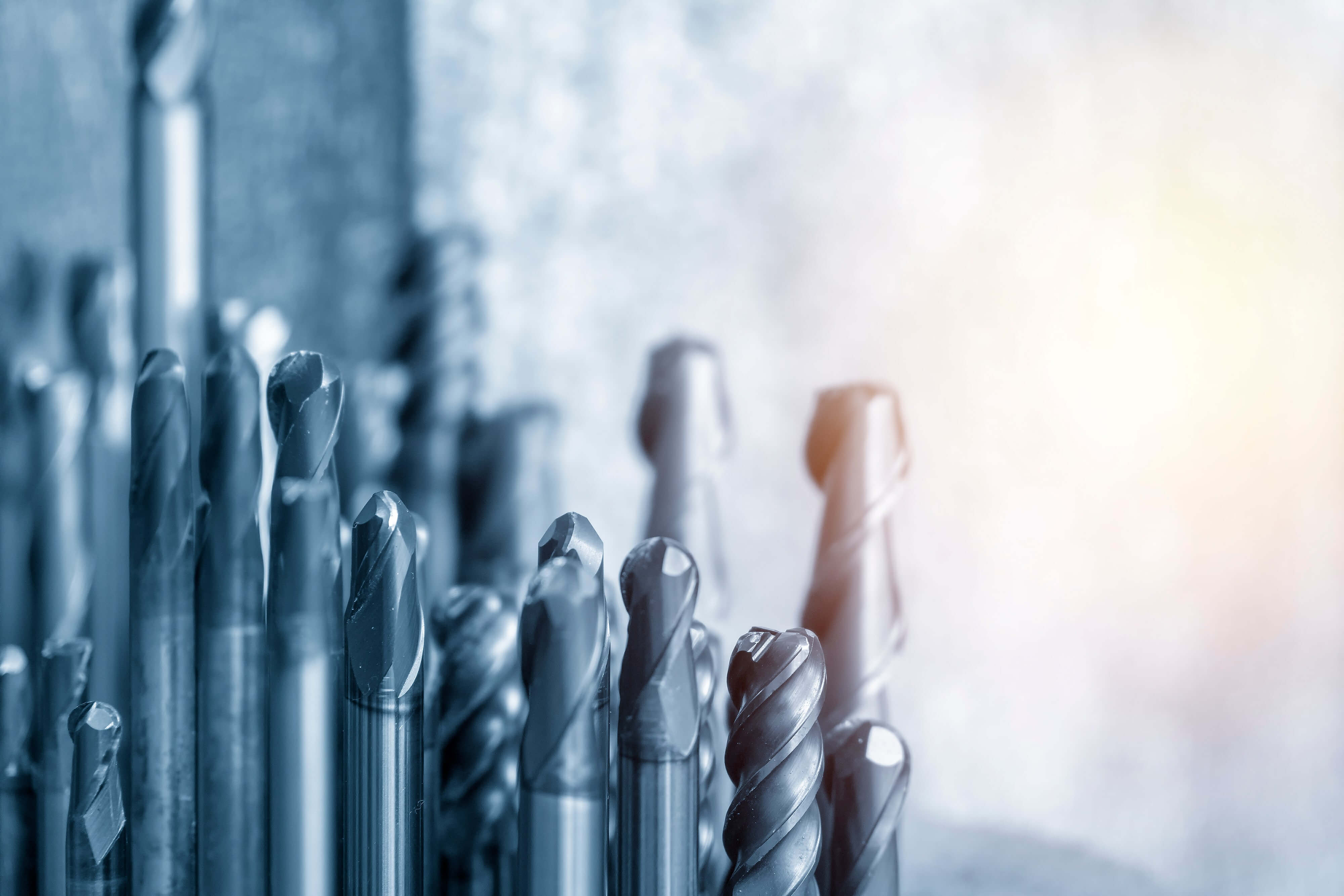 Quality and reliability


All parts manufactured by us are guaranteed to be durable and wear-resistant.

Optimal timing


Thanks to qualified specialists and the use of high-precision devices and software, we guarantee optimal service delivery times.

Delivery of orders


We deliver orders to the destination chosen by the customer.

Affordable cost of services


Prices for our services are available to both retail and wholesale buyers.

Technologies


In our work, we use the latest MasterCam software that helps us in programming and modeling parts.