Manufacturing of metal parts and blanks
One of the most popular options is the manufacture of metal parts. This is the turning of a workpiece to give it the necessary shape - in 2d or 3d format. The possibilities of manufacturing parts on a CNC milling machine are endless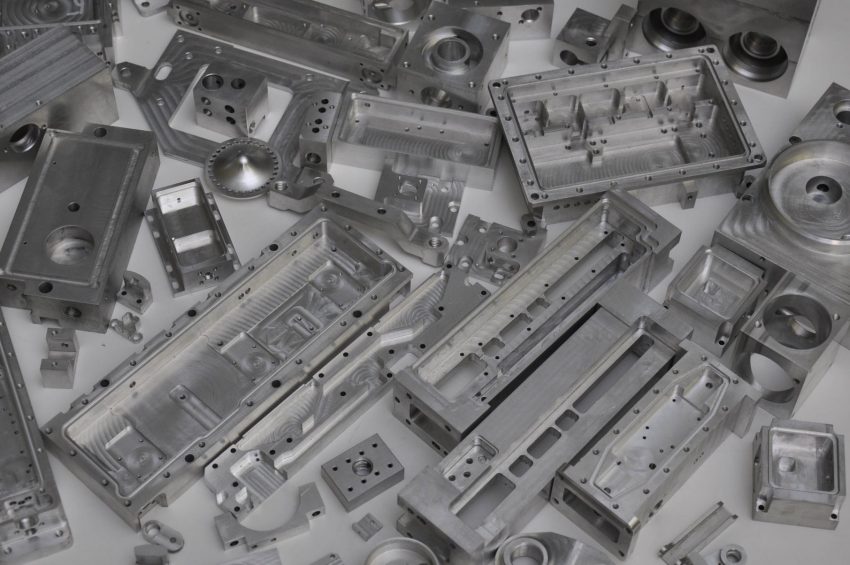 Thanks to milling cutters for various purposes, we also manufacture plastic parts. Software equipment allows you to perform milling work as accurately as possible and in a short time.
We create metal parts for high-tech industries, in particular:
couplings;
pulley for economic and industrial purposes;
bushings;
shafts (including those with grooves, slots, or threads);
flange connection of different specialization;
axes of any level of accuracy;
fastening with high strength;
equipment repair parts.
The production of plastic parts is one of LezoMetal's activities. LezoMetal offers services for the processing and production of plastic parts.
We produce:
enclosures for electrical equipment;
insulators;
parts for the engineering industry;
eccentrics;
parts for different branches of the technological industry;
parts for electronics;
details for the cable industry;
formed and other details.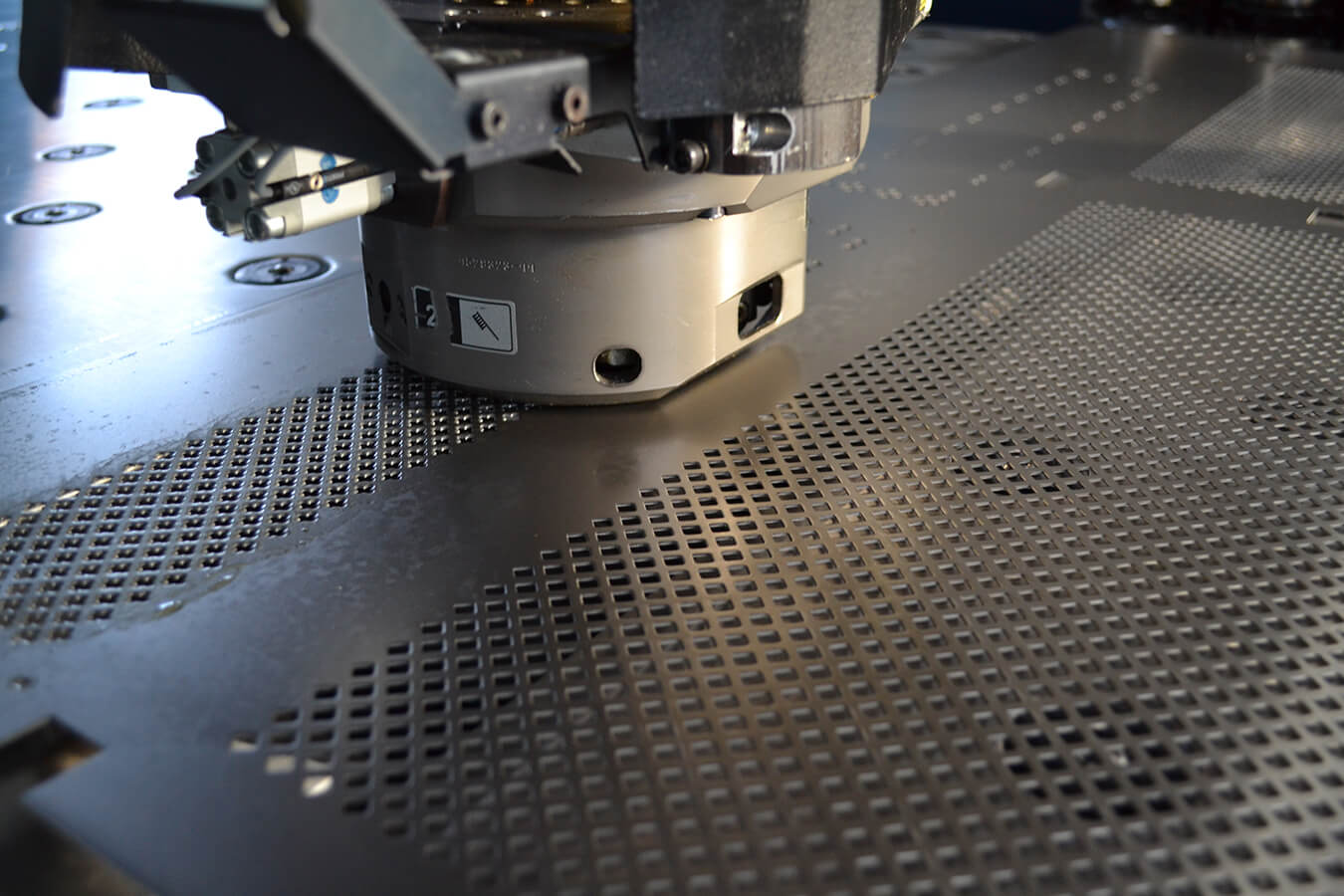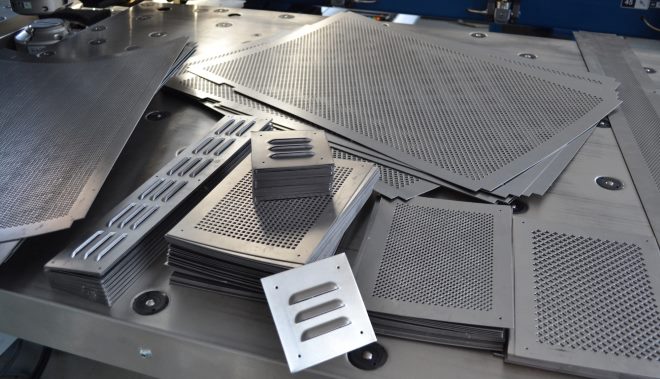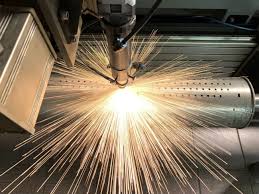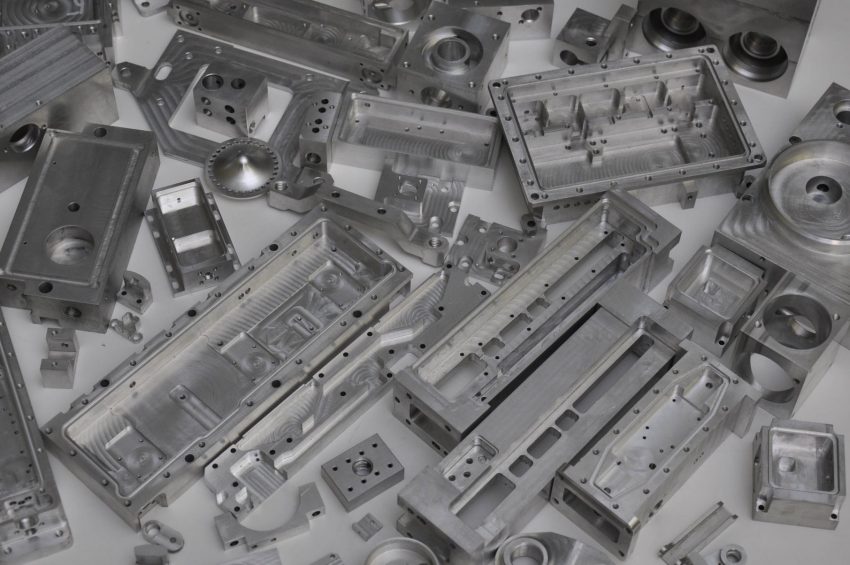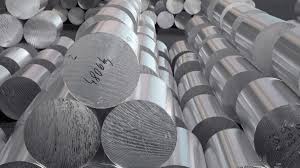 What are the advantages of manufacturing parts in Lezometal?
The total cost of plastic milling is determined by the complexity of the part, the volume of the order, and has undeniable advantages. Among them:
High processing speed. Thanks to automated production processes, the speed of manufacturing parts is much higher than the manual production of parts and blanks.
Minimum production cost. The price of manufacturing parts or blanks is low and accessible to everyone.
Processing accuracy. Digital template and offline CNC processing virtually eliminates human error and achieves accuracy within 1/1000.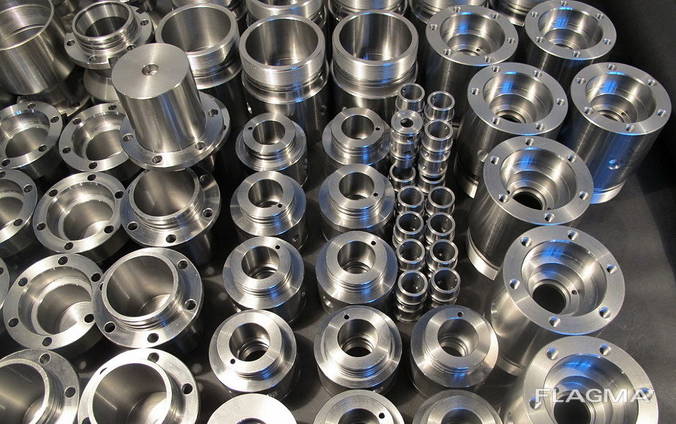 LezoMetal has a machine park sufficient for the development of parts of high technological complexity from plastic and metal, and equipment with numerical control can produce an unlimited number of products in record time!
Metalworking on CNC machines
The production of metal or plastic parts on CNC machines has several advantages over manual production:
The accuracy of production is ensured by automated production, eliminating any error or flaw. The precision ranges from 1 to 1000.
CNC machines provide not only processing accuracy but also speed. Lezometal fulfills all orders as soon as possible from the date of the application.
The price of manufacturing parts and blanks on CNC machines is much lower than if it were handmade, which makes the manufacturing service accessible to everyone
Why you need to choose us?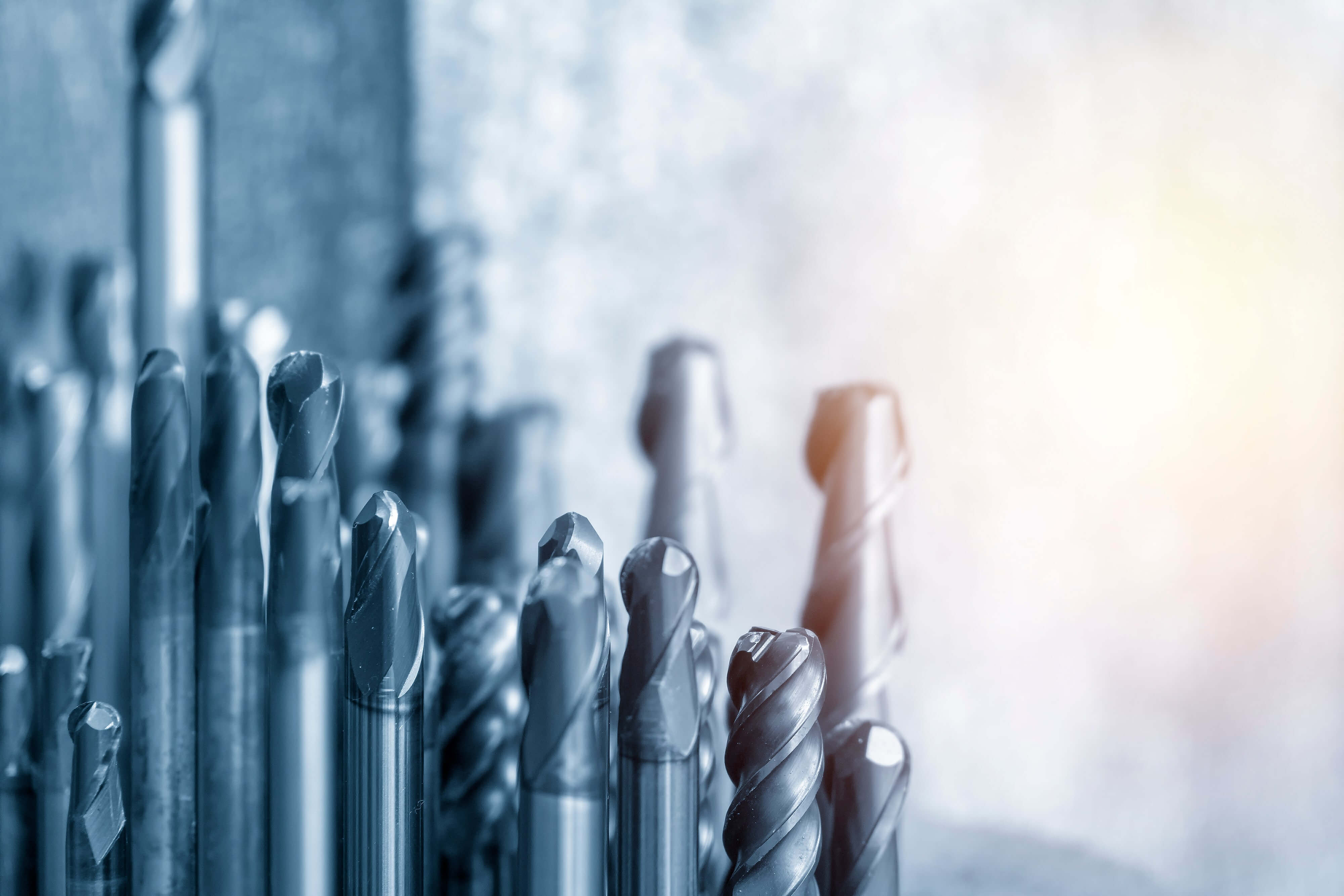 Quality and reliability


All parts manufactured by us are guaranteed to be durable and wear-resistant.

Optimal timing


Thanks to qualified specialists and the use of high-precision devices and software, we guarantee optimal service delivery times.

Delivery of orders


We deliver orders to the destination chosen by the customer.

Affordable cost of services


Prices for our services are available to both retail and wholesale buyers.

Technologies


In our work, we use the latest MasterCam software that helps us in programming and modeling parts.