Mechanical processing of metal: what you need to know?
The mechanical processing of metals has significantly accelerated and made the processes of manufacturing metal products of higher quality. We have automated the production of parts and blanks and successfully implemented hundreds of orders in the shortest possible time and with high-quality manufactured products.
⠀
Our production is equipped with HAAS numerical software control. CNC metalworking has a number of significant advantages: it ensures high quality of turning, milling, and other operations. In our work, we use the latest MasterCam software, which helps us with programming and modeling parts.
⠀
Currently, four main tools and their varieties are used for processing steel surfaces:
cutter;
drill;
cutter;
grinding disc.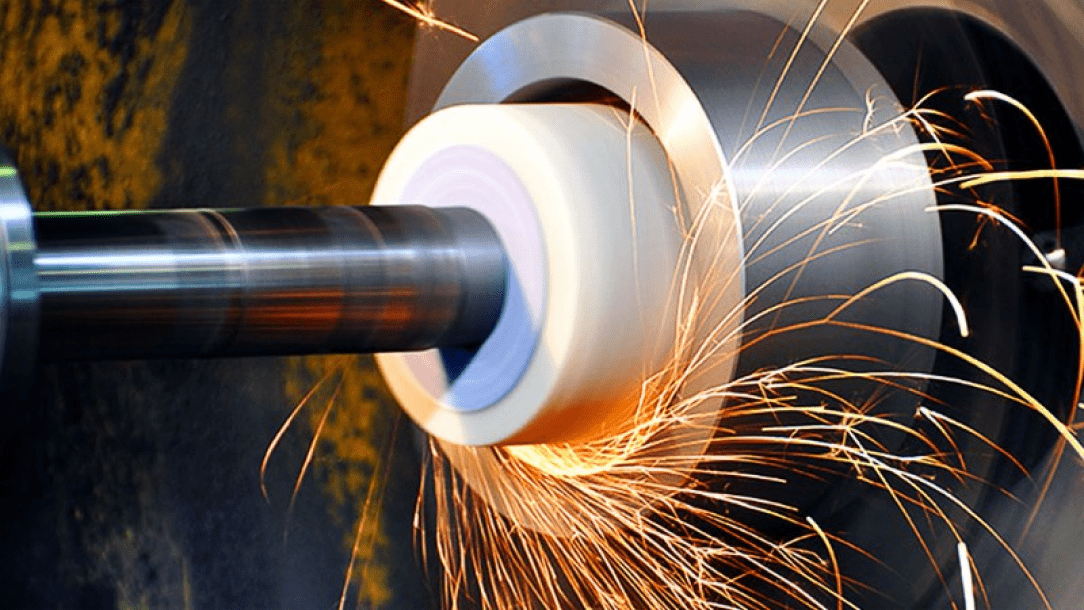 They are installed in various machines (lathe, milling, drilling and boring, grinding and drawing). The surface of future products will change due to excess material (stock) removal, resulting in shavings (scrap) and finished parts of machines and mechanisms.
⠀
There are several main types of mechanical processing of metals:
turning/cutting (turning);
drilling;
milling;
planing and finishing;
stretching and stitching;
grinding and polishing.
Auxiliary types are also used in specific situations, depending on the shape of the steel.
⠀
The main types of metal processing and their features
Lathes are used for turning (cutting) rotating metal products. At the same time, the knife with which the allowance is removed is firmly fixed. Both internal and external surfaces can be processed on such machines. This method is used to grind, remelt, cut, and cut parts, apply to carve, remove chamfers, etc.
⠀
A separate type of cutting is perforation (drilling). At the same time, holes of different depths and diameters are drilled in the metal product using a drill.
⠀
Milling is performed on a milling machine, in this method the milling cutter rotates, and the product being processed performs translational movements. Vertical and horizontal milling are divided, with the help of which grooves, grooves, and wells are made in the workpieces, and large surfaces that need to be reshaped are processed.
⠀
Planing and gouging are not so popular today, because due to the development of more efficient and effective methods of metal processing, they are gradually becoming a thing of the past.
⠀
Drawing and broaching are processes of metal cutting, during which holes are made in the part, and special grooves are applied from the inside and outside of the product for further fixation of the processed part.
⠀
Grinding provides processing of the metal surface with high precision. The next stage is polishing, which provides a mirror shine and a perfectly smooth surface of the part.
Combining these methods allows you to process almost any metal parts.