What types of metals and alloys do we work with?
The thesis that each of our clients will confirm: in our work, we use only high-quality metals and alloys that meet global industry standards. For the manufacture of your order, we will select the materials specified in the specification for your product.
⠀
What materials do we work with?
In most cases, we use the following materials for work:
Steel;
Stainless Steel;
Aluminum;
Bronze;
Copper;
Special alloys;
Plastic.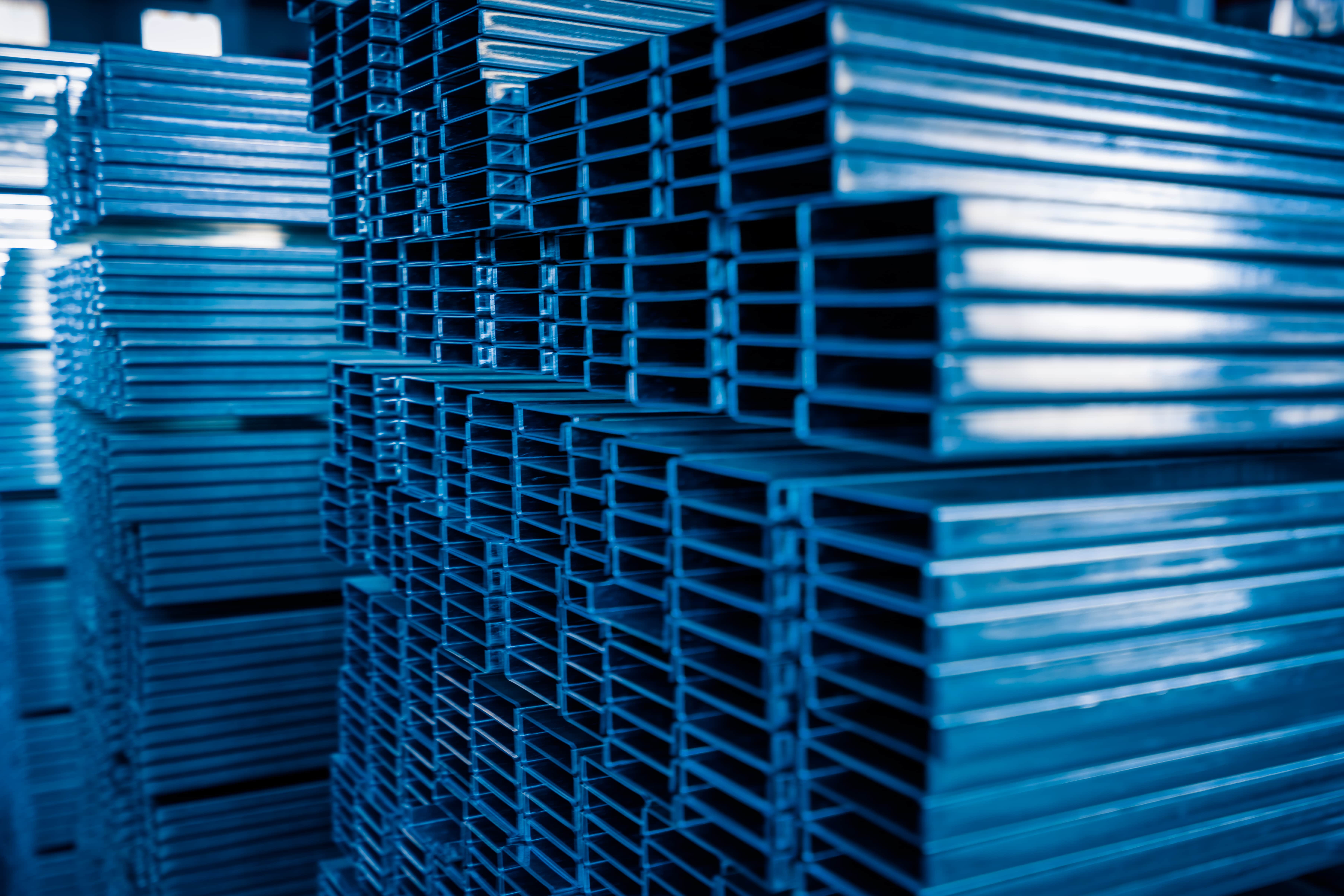 Steel - an alloy of iron and carbon - is the most common material for producing metal parts. We use Ukrainian-made steel in our work and import materials from other countries. Our specialists work equally professionally with both mild and hard steel.
⠀
Stainless steel, the advantage of which is resistant to corrosion and negative effects on the environment, has a chromium content of at least 11.5% and a carbon content of 0.03% to 0.20%. There are several types of stainless steel:
austenitic;
ferritic;
duplex;
martensitic
We work with all of these types, so please specify which steel you need in the specification for your product.
⠀
Aluminum is the second most popular metal for the production of parts among our customers. Aluminum is most often used for metalworking on CNC machines. Among its advantages are resistance to corrosion, high strength, and plasticity.
⠀
Bronze is used in alloys with many metals and even non-metals. If necessary, you can choose the necessary bronze alloy that will suit your part.
⠀
You can choose any plastic for processing that can be processed on CNC machines.